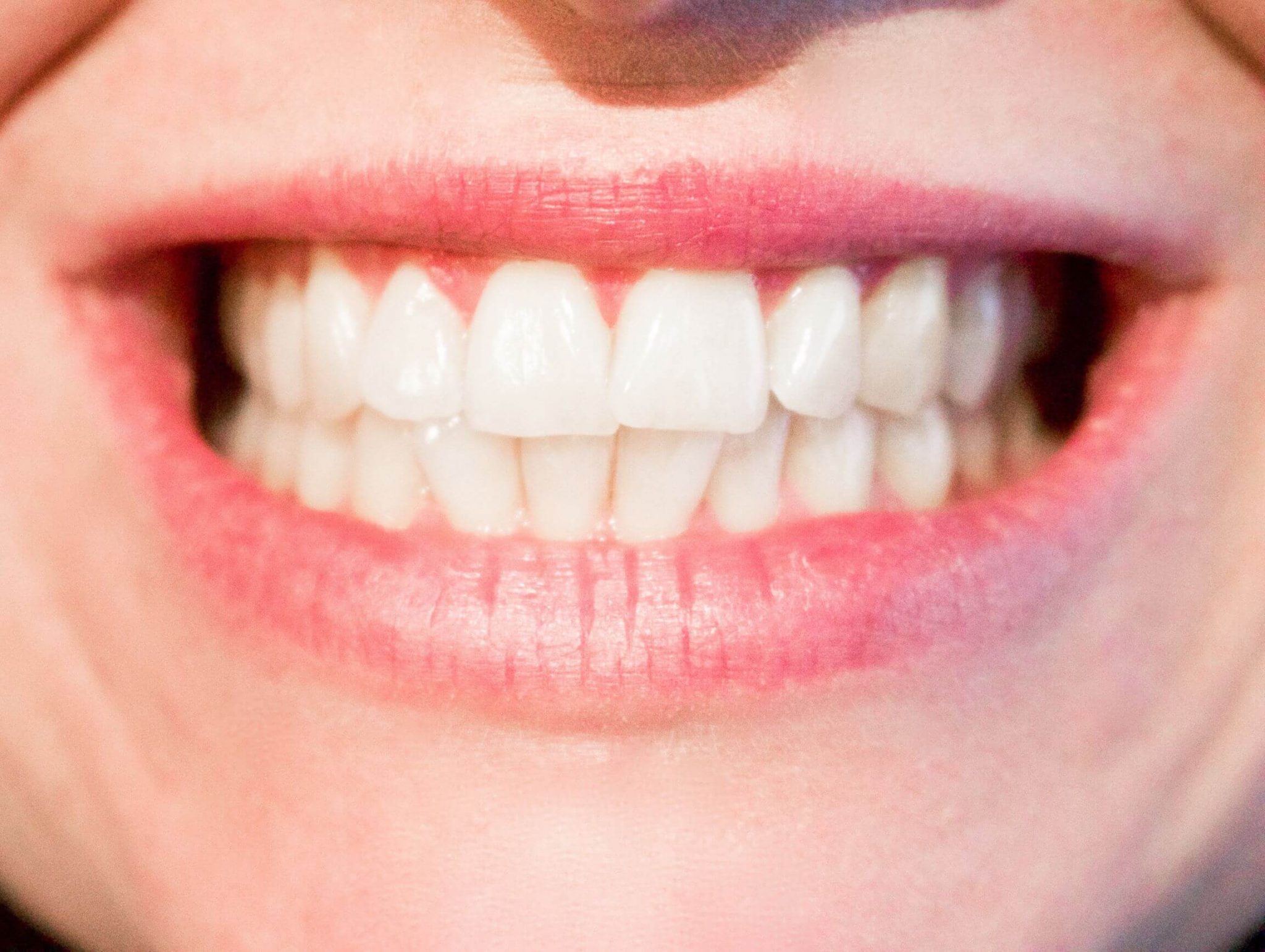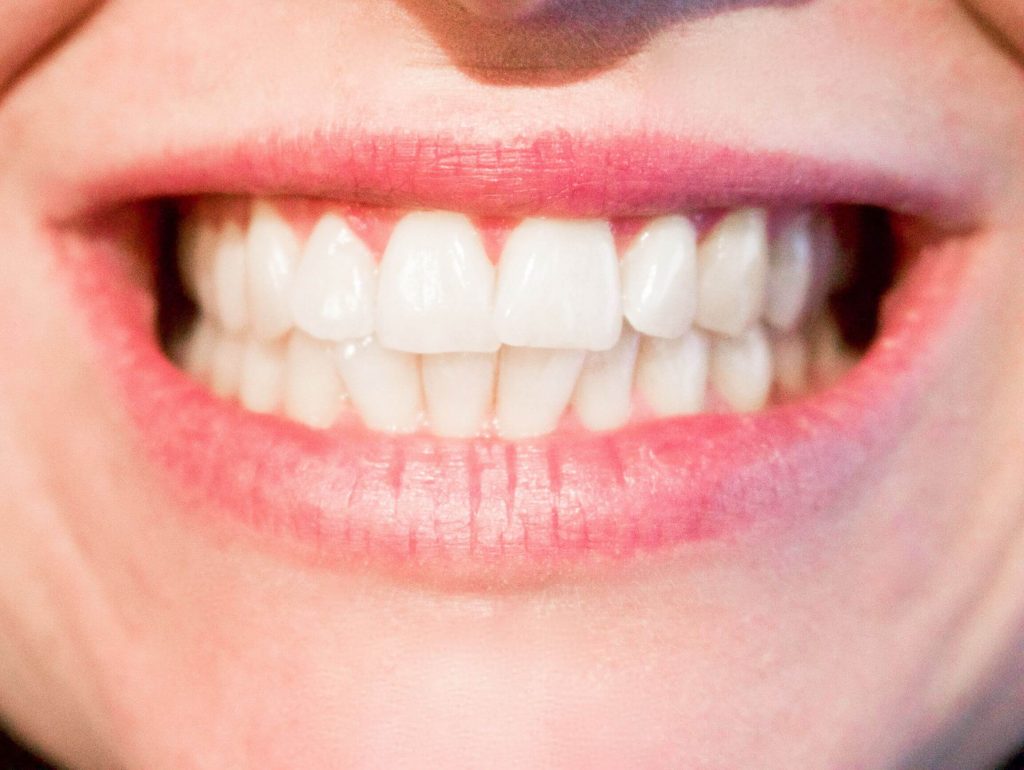 All on six dental implants are among the solutions your dentist will suggest if you are suffering from missing natural teeth. Like any other implant, all on six dental implants are done on the basis of the same screw-bone connection principle. However, it has major differences when it comes to deciding on such a solution for a major teeth loss. There's no right or wrong decision, there are just options that fit your oral condition the best. The important thing is to assess your oral condition with the right specialists. Let's have a look at when to choose all on six dental implants, and in which conditions.
A single tooth implant is basically mounting an artificial tooth as a replacement for a missing one. Dental solutions like implants, bridges and all on six dental implants are for replacing a single tooth, several teeth, or a full set of teeth.
In our previous posts, we covered the question that has bugged the minds of numerous patients with several missing teeth: Dental bridge vs implant? However, if you are looking for a cure for a whole set of teeth, this article is the one for you. Keep reading to see why all on six dental implants are recommended for replacing a whole set of teeth, upper or lower, rather than single implants altogether.
The DIFFERENce between ALL ON SIX DENTAL IMPLANT AND NORMAL DENTAL IMPLANT
With a normal dental implant, the structure is simple: the screw, the abutment and the crown.
The screw goes into your jawbone where the natural tooth is missing. This procedure requires surgery where the bone is partially drilled out and the screw is inserted. The screw will function as the root of your artificial tooth.
As for the abutment, you could think of it as the connecting structure that will hold the crown. It is made of titanium, which is perfectly compatible with the human tissue.
Finally, the crown comes onto the abutment. It will match with the adjacent and the rest of your teeth, regarding colour and shape. It is basically the artificial body of the tooth replacement.
Now, you could ask if it would make sense to go over the same steps for each missing tooth. It would be tedious, as well as time and money consuming, right? Not to mention the physical troubles you will go through, it could almost become an ordeal to have all the set replaced one by one. However, all on six dental implants are a rapid and practical way to solve your problem. For most patients, it can even be a single-day procedure to have the roots and the temporary crown.
How is all on six dental implants practical? Firstly, it is a single piece prosthesis designed for immediate placement. Thanks to its nature, the patient is spared from a number of interventions and undergoes a single surgery instead. The surgery is for the six implants that will function as the foundation for the prosthesis. Following that, the specialist places the fixed prosthesis on the 6 implants, on the same day as the implant surgery.
Also, you don't have to wait months for having the bone ready, as you would need to do with a single implant procedure. All on six dental implants don't require bone grafts, decreasing the total cost of treatment and saving time.
Benef?ts of gett?ng All on Six Dental Implants
They are permanently installed into your mouth, meaning they are for life. Since they cannot be removed by the patient, there is no need to worry whether they are misplaced like dentures. This also clears off the risk of damaging the jawbone, and cause bone deterioration that could build up in years.
All on six dental implants are easier to maintain, therefore you won't have to worry about extra hassles to be included in your daily oral care. Remember our recommendations for how to brush your teeth properly? You need to simply go through the same steps as you would with natural teeth when it comes to this type of implants. Because it is designed as a mono piece, you do not have to deal with interfaces that would exist between different types of materials touching together.
All on six dental implants contribute to your overall oral health with its stability and compatibility. Regardless of the amount of healthy bone tissue that would be necessary for single implant placement, these implants can be applied in any case. Due to its firmer structure, jaw integration, or bone connection, in other words, take place in almost any case. This not only contributes to the duration but also the cost of the treatment since no bone grafting is necessary. Integrating better with the jaw, the firm structure also prevents the bone from deterioration.
STILL HAVING QUESTIONS?
Could we help you make up your mind about the type of implants that would fit you? Or do you need a second opinion? Our skillful and experienced team of specialists will help you with that. Kindly contact us and let us walk you through your most fitting treatment plan.
Seeking further information? We strongly recommend you go through the detailed list for the components of a full smile makeover. When it comes to enhancing your smile, there is a vast variety of options available at Smile Team Turkey.
You can read our previous post on https://smileteamturkey.com/blog/electric-toothbrush-vs-manual-toothbrush/