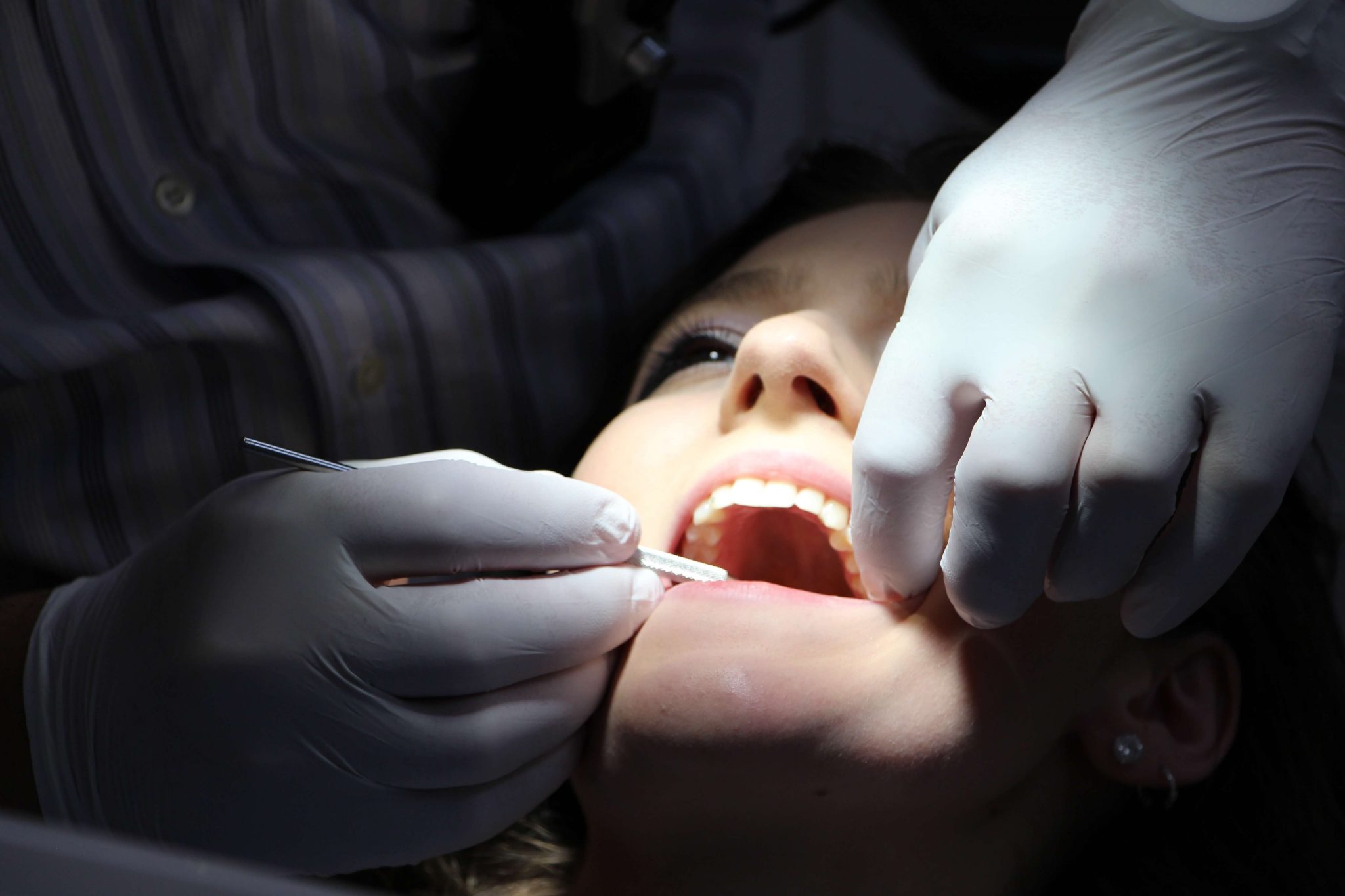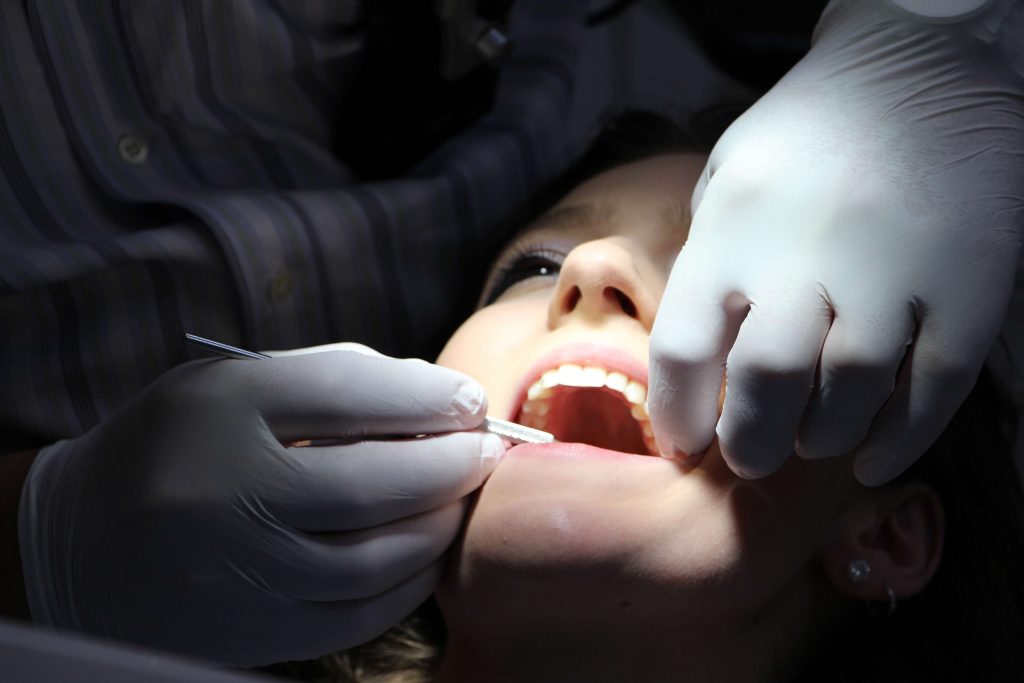 Tens of thousands receive dental veneers and implants in Turkey annually. Because Turkish dentists are the best in the world, Antalya, Turkey, is becoming a hub for new teeth. European nations believe pricing is fair and excellent medical care is the main factor. Do your homework before deciding to acquire Turkey teeth. You'll realize you're not by yourself.
For their teeth, hundreds of Turks have posted evaluations on Google. On our website, you can read the testimonials of happy patients who have chosen to undergo treatment with us. As Smile Team Turkey, we can provide you with the best dental treatment at affordable prices. You can contact us for dental makeovers, veneers, and crowns. Our professional dentists do their best to make your smile better. 
Is Dental Treatment Good in Turkey?
The top countries for medical tourism are the United States of America, Germany, England, the United Arab Emirates, and Kuwait, according to a 2016 report by Global Healthcare Resources. The United States of America, Germany, and Turkey are the nations that draw overseas customers from a wide range of countries, according to the same survey. 
In the 19th and 20th centuries, Turkey began studying dental sciences with the rest of Europe, adhering to Western norms, particularly those of some of the most developed European nations. As a result of the First World War, many medical supplies were in short supply. Government and community support for the medical sciences became the norm for many years.
Only the brightest young brains choose careers in medicine and dentistry. Over time, these regions rose to the top of the nation regarding development. This is achieved by having a lengthy history, being led by pioneers in their industries, and offering top-notch treatment. 
Do Dentists Speak English in Turkey?
Turkish dentists are very adept at creating trust because of their high degree of patient communication. This is because they frequently speak English fluently and are multilingual. When there is no need for an intermediary between the patient and the doctor, the patients can better discuss their dental problems, and the doctor can better explain the dental treatment process to them.
Overall, this results in a pleasant trip to the dentist. What happens if the patient and the Turkish dentist can't communicate? Well, the clinic often provides the patient with a private translator. Take dental tourists who don't speak Turkish or English as an example. 
Does Your Dental Insurance Cover Turkey?
Always submit a written request before your first visit. Even with private dental insurance, dental care abroad is highly favourable. They would have to spend four times as much for the same care in the United States or the United Kingdom. 
Write to your dental insurance provider and inquire about the amount of dental work covered in Turkey. If you like, take the treatment plan to your neighbourhood dentist and inform your insurance company. Verify if your private insurance covers cosmetic procedures. Learn how much of your medical care will be covered in Turkey. 
What is The Price of Dental Work in Turkey?
Most individuals avoid the dentist because it's expensive, essential, and unpleasant. Istanbul is now called the Dental Tourism Capital of Europe since dental care is so inexpensive in Turkey. You can pay less than half as much for procedures like tooth whitening, implants and crowns abroad as in the UK or the US. These dental services in Turkey are generally very expensive in most Western nations. 
Health Tourism Factor
Turkey is a significant rival in the field of medical tourism. To serve thousands of patients from all over the world, the clinic must not only be at the top of its game but also reduce costs for the patient. This implies that Turkish dentists have a wide range of expertise with various dental procedures, experience with variations in dental habits, and familiarity with tooth anatomy.
Many general dentists continue their education to become specialists to handle some of the more demanding and challenging surgeries and cosmetic treatments. This makes it possible for people from other countries to acquire their ideal oral health and gorgeous smile safely! 
Turkish dentists have a long history of studying medicine, and the nation's finest talent heads the dental sector. Turkish dentists get an elite education that meets international norms. Turkish dental offices adhere to several national and international regulatory authorities.
Additionally, dentists participate in national and international organizations and adhere to their rules. Due to the high calibre of their work and extensive professional experience, many Turkish dentists often have a little problem starting offices overseas. They stay informed about scientific and technological advancements in dentistry to stay on top of their disciplines.
Lastly, patient testimonials demonstrating satisfaction with the outcomes they obtained demonstrate the competence and dependability of the dentists and their services. These testimonials are the most significant indicator of the quality of dental services in Turkey. 
Holidays are all about relaxing and rejuvenating. How about getting your dental treatment on a dental trip to Turkey? Yes, that's true! Getting your teeth done when holidaying is what people are looking forward to these days. Dental holidays have gained popularity in the past few years, and Turkey has become the hotspot for dental travel. Do you know why? Dental holidays in Turkey are much more affordable and hassle-free than in other countries. So, if you have your dental treatment pending in mind, it's time to plan your holiday in Turkey.
We are excited to know how to plan a dental trip to Turkey. We will guide you!
Here is a list of a few steps that will help you plan your best dental travel.
Step – 1: Schedule Your Free Online Consultation
The first and foremost step is to book your online consultation with the dental clinic in Turkey. Once you complete the form, the patient coordinator will reply soon. They will examine your dental history details and review your X-rays to understand your dental condition better. When it comes to health, any minor detail is significant.
Extensive examination is important in making the most precise decision for your condition. Based on your dental photographs, they will suggest you a suitable dental treatment. That way, you will know the details before you start your dental trip to Turkey, and this will make a more comfortable start.
Step – 2: Accommodation FOR A Dental Trip to Turkey
Before you book your flights and accommodation for dental travel, make sure you ask the clinic first. It is important to ask about the availability of dates before booking your tickets. You can choose affordable packages on various online sites and plan your itinerary. If you find it hard to do, we can help you with this, too! We can help you find the cheapest flights and accommodation in Turkey and plan your perfect dental to Turkey. We will email you the itinerary, and you can make your decision. Simple!
Step – 3: On Arrival
When planning your dental travel with us, you won't have to spend time dealing with tons of details. We take care of everything, including welcoming you and making you feel at home at the very first moment. Upon arrival at the airport, the driver will welcome you and transfer you to your hotel or clinic without any hassle—no need to worry about organizing details or finding your way alone.
We know that the first moments in a foreign place can be stressful, let alone the stress many people go through when it comes to dental treatments. With our service instead, you can relax in the back seat and enjoy the scenic beauty of our country on the way. Have a nice start with your dental trip to Turkey.
Step – 4: Treatment
When you visit our clinic for treatment, we assure you the best dental experience in Turkey. Our service covers every step of your dental trip to Turkey with full care and comfort. We will first start with an initial screening where we check your dental condition and recommend the treatment. We will begin the treatment the same or the next day, whenever you like. After your treatment, dental travel also includes the final checkup before leaving Turkey, where the clinic ensures you are satisfied with the results.
Dental Tourism Turkey Prices – The cost may vary depending on your budget and dental treatment prices. So, plan accordingly.
It's time to book your appointment and head to the best dental travel in Turkey.
You May Be Interested In
https://smileteamturkey.com/blog/emax-crowns-vs-zirconium-crowns/
https://smileteamturkey.com/blog/why-did-delia-omalley-got-her-root-canal-done-in-turkey/