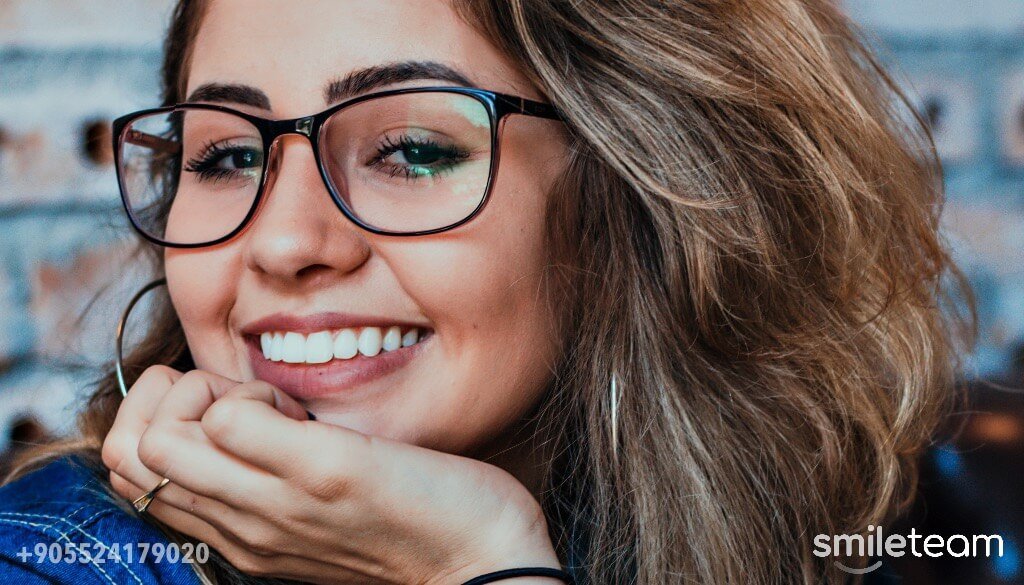 Do you feel shy smiling in public? Is it the missing tooth that is bothering you? It's a vexing problem.
Well, a beautiful smile can add to your face value, and having missing teeth can make you lose your confidence. If you have one or more missing teeth and want to get your smile back, we are here to help you!
As we all know, there are a number of dental procedures including the dentures and bridges that can help you fix the missing teeth. But, investing in full mouth dental implants can give you fruitful results. Wondering, how? When you go for temporary dental mixtures like – dentures, you may feel discomfort. Well, that?s not the case with dental implants. The treatment shows significant results and helps in restoring the smile back.
How does Full Mouth Dental Implants Work?
Dental implants are the strong but tiny titanium screws that are surgically inserted in your jaw to replace the missing or broken teeth. In a full mouth dental implant, the entire upper and lower arch is restored, so you are definitely going to experience a complete makeover. Although the healing period of these implants is a little longer than other dental procedures, these are meant to last a lifestyle and look just like the natural teeth. Get an online appointment now!
Why Choose Full Mouth Dental Implants In Turkey?
Yes, we know many of you must be wondering why Turkey? Well, there are several reasons why you should go for multiple teeth implants in Turkey. Check out the top ones.
The average full mouth implant cost in Turkey is from €2000 to €8000 depending on your oral health and teeth material you want.
There is a 99% success rate of restoring your teeth with full mouth dental implants. One can enjoy a normal routine once they get their treatment done.
Great dental implants package deals, especially on Dental travels.
World-class technologies used for dental treatments by the top-rated dentists.
Benefits of Getting Full Mouth Dental Implants
Permanent Solution:
Full mouth implants are a permanent solution to missing or damaged teeth. They are secured directly in the jaw which keeps them fixed and natural. They don?t need regular cleanings and maintenance as it?s needed in case of dentures. Above that, you don?t have to worry about taking them out.
Comfortable:
Dentures can make you feel uncomfortable and are prone to sliding out. With implants, you get permanent stability, just like your natural teeth. Due to the metal framework, they don?t need much support. They tend to feel comfortable with time and enhance your smile.
Easy Cleaning:
The cleaning of dental implants is much easier than other dental procedures like- dentures. You don?t have to remove, scrub, or soak them. All you need to do is brushing and regular flossing your teeth.
Stronger Bones:
Yes, that?s the fact; implants keep your bones strong. Unlike the regular dentures or bridges, the implants preserve bones better. The dentures or casual fixtures can deteriorate the bone health. Dental implants preserve the integrity of bone health which makes them a better dental procedure.
Our Results Say A Lot About Our Services.
Smile Team Turkey has a proven record for providing the best full mouth dental implants in Turkey. To know more, you can have a look at our testimonials and check before/after pictures of our clients. We can help you get back the smile you have been craving for long.
Contact us to know more about full mouth dental implant costs. We are all ears to help you with all your dental queries.
A beautiful smile cannot wait longer!
You can read our previous post on https://smileteamturkey.com/blog/all-on-4-dental-implants/