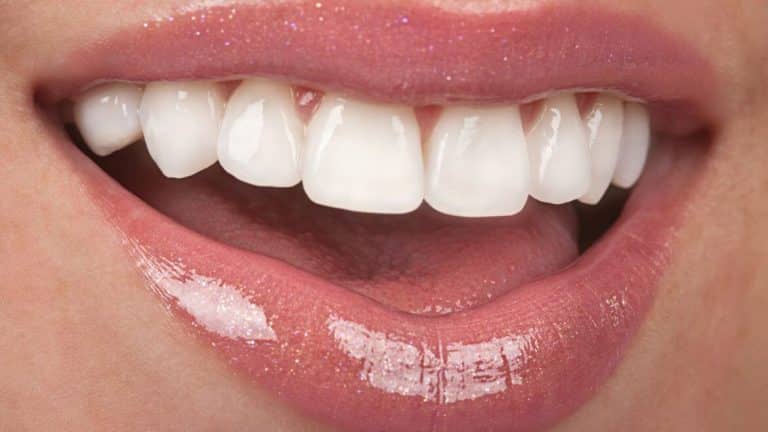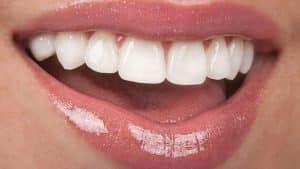 Smiling is one of the most striking points, which says something about a person. Who doesn't want to have a beautiful smile? White, bright, and perfectly aligned teeth are almost everyone's dream. With the developing technology, a smile makeover is available to nearly everyone.
If you want a perfect, natural-looking smile with a smile makeover, veneers are here to help you. Thanks to the veneers, people can now have the perfect smile they dream of and gain self-confidence.
Let's say you want to have your teeth veneered, and you started researching for it. But you have come across multiple operations, and now you need clarification. To clarify, let's begin by saying there are several veneer types. However, it might be hard for people to choose which one to get.
Also, something other than the veneer you prefer may be suitable for your teeth. But do not worry. We are here to help you with mentioning two different veneers: e-max veneers and laminate veneers. E-max veneers vs laminate veneers is a confusing topic, yet you will be enlightened about it.
E-Max Veneers vs Laminate Veneers: What are They?
E-max veneers and laminate veneers are different things, and we will explain them in detail. This way, you can figure out which one you need or which is better for you.
What are Laminate Veneers?
Laminate veneers are frequently used for aesthetic purposes. It is applied entirely to correct the tooth's appearance; thus, it cannot be preferred to treat the function of your tooth. It is a process that will help you to have the perfect smile that you have always dreamed of. Besides, if you have discoloured, gappy, or cracked teeth, laminate veneers are used to adjust the colour or shape of your teeth.
In this operation, wafer-thin shells of dental ceramic made up of laminate veneers are expertly attached to the outer surface of teeth. Thus, your old teeth are replaced by whiter, healthier-looking teeth. Besides, they are painless. Check out the Smile Team website and contact us to get laminate veneers. They offer high-quality porcelain material to provide you with strong and long-lasting laminate veneers in Turkey.
What are E-Max Veneers?
The E-max veneers are a material that is newly used in dental aesthetic applications and fixing fractured and cracked teeth. This material is extremely popular worldwide. E-max veneers have a natural appearance with slight transparency, making them similar to natural teeth. E-max veneers are made of full porcelain, making them thinner and more resilient. No metal is used in e-max veneers, which is why they make the tooth look more natural. In addition, they are less likely to crack or break thanks to their strong covering, which makes them more durable. To get this E-max veneer material, you can check out the Smile Team website and contact us for more information.
E-Max Veneers vs Laminate Veneers: The Difference
While e-max veneer is a unique material used in making a prosthesis, laminate veneers are made as a different prosthesis technique. We can distinguish between e-max veneers and laminate veneers, and the most notable difference is that only the materials used are other. E-max veneers are generally a material used by doctors for patients considering laminated veneers.
To get more information about e-max veneers and laminate veneers, you can always visit our place at Antalya Smile Team. To give you the greatest results. In Smile Team Turkey, we only use top-tier dental brands for veneers in Turkey. For the preparation of your veneer structure, we offer the most widely used brand in Smile Team Turkey, which is e-max veneers.
E-Max Veneers vs Laminate Veneers
E-max veneers vs laminate veneers is a research topic for those who want to have their teeth veneered. Since there are several types of veneering processes, people may come across different things while researching this field. If you are one of these people who is not satisfied with your smile and want to have a smile makeover, you can choose laminated veneers or e-max veneers, which are known worldwide in this field and are frequently preferred by dentists.
If you are still deciding which one to choose when comparing e-max veneers and laminate veneers and need help selecting the one that is more suitable to apply to your teeth, then you can always visit our website and make an appointment. We will offer you the most appropriate dental veneer method without damaging your teeth and smile. We are ready to help you to get the perfect smile you have always dreamt of. Also, with the high quality and affordable prices, we may be the ideal solution for you to get veneers in Turkey.
You can read our previous article at https://smileteamturkey.com/blog/is-veneer-teeth-shaving-necessary/.