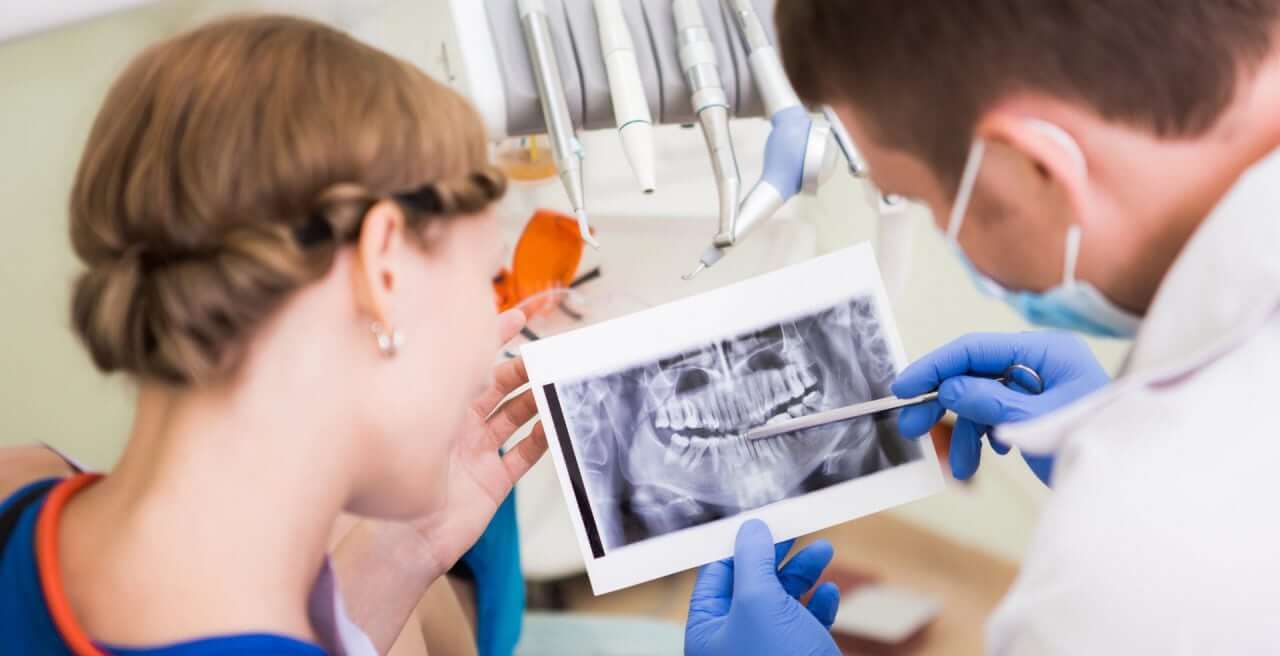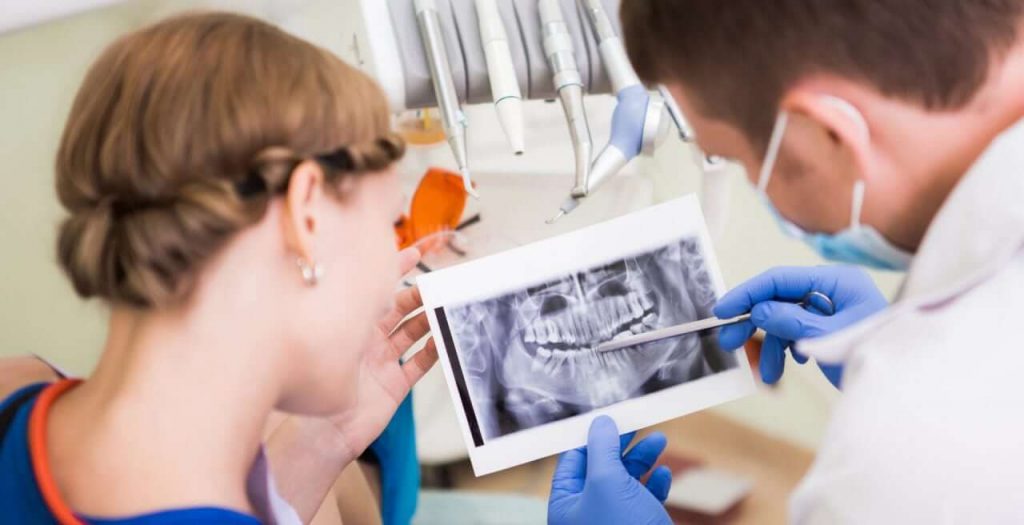 A dental implant is the most durable and advanced dental technology to replace a missing tooth. However, sometimes patients lose several or all set of teeth due to decay, damage, or accidents. Several techniques for full mouth dental implants are designed for replacing most or all of a patients' teeth. They come in several forms, with their own differences in terms of implementation. It is better to decide after consulting dentists in Turkey, however, it never hurts to educate yourself and feeling secure before making a costly and lifelong decision.
Still, it is a bit complicated to get a full grip on the full mouth dental implant categories and spot which is the most convenient for you. This is mostly because of the confusing implant vocabulary that circulates across online information resources. Various catchy jargon, which in the end usually mean the same thing, is commonly used to attract patients from all around the world.
Immediate loading, full mouth in a day, same-day implants… These terms majorly refer to the time full mouth dental implants take, and this is very understandable since a single implant takes months to complete. It is natural for a patient to prioritize the time aspect if the case is a full set of missing teeth. This becomes a far more critical aspect, if the patient is coming from overseas as part of a dental travel, to have a major treatment done in the fastest way possible.
Think about how intimidating for a patient it could be, in case they need full mouth treatment. No need to worry, though, it will not take months for each tooth. Full mouth dental implants is a convenient way to replace missing teeth without the need for separate implants for one and each missing tooth. And thanks to temporary prostheses, you will not walk out of the clinic without teeth after the initial procedures. Still, let's not get lost in ambiguity and find some answers first.
TYPES of full mouth dental ?mplants
Different types of full mouth dental implants are available for restoring complete tooth sets – upper or lower ones. These include all on 4 dental implants, all on 6 dental implants, etc. You will also come across categories like same-day full mouth implants, immediate upper/lower arch loading, etc.
Actually, the only difference between the terms emphasizing the treatment time is about when your temporary prosthesis will be inserted. This is a quick step, taking usually between 1-3 days, meaning it depends on the availability of the technician or your dentist. In the end, it means we will not let you walk out without temporary teeth, which will help you eat, smile, speak more conveniently until the time for your permanent teeth comes. And the latter is directly linked to your healing time.
The main difference is not with the different names of the procedures, but it is about whether they belong to the conventional implant category or immediate dental implants category, where an immediate temporary prosthesis is provided. The rest – months of healing time, the making, and the fitting procedures of the permanent teeth – are all same for any implant type.
let's st?ck w?th the DENTAL IMPLANT BASICS
Therefore, The time frame will be determined more or less the same way as to how it is with the basic dental implant procedure steps. Let's go into the stages for full mouth dental implants.
Before the Surgery
Firstly, you will need professional consultation so our specialists can assess your current oral condition. If you are a foreign patient, you will need to reach us and share your story, preferably along with your mouth X-rays and photographs. This way, you will have a rough idea about the treatment options, dental prices in Turkey, and the time frame of your treatment.
Following these, additional procedures for evaluating jaw bone density and volume are run, and your suitability for full mouth dental implants are determined.
If you are a fit, we prepare your immediate temporary teeth on the basis of detailed photographs and impressions of your mouth.
Surgery and the Temporary Teeth
During the surgery, all remaining teeth are extracted to provide the smooth surface where the supporting implants, 4 or 6 in the case of full arches, will be inserted.
Later, your specialist will take the necessary measurements for the permanent teeth. In 1 to 3 days after the surgery, you will have your temporary teeth.
Recovery and New Teeth
Doctor prescriptions and a couple of days' rest are all it takes. In a few days, you will feel completely fine. In two weeks, your stitches will be removed.
In about 5 months, your healing process should be complete, and the implants should be totally integrated with the bone. Once your dentist ensures these conditions are realized, you are ready for your final permanent set.
This will also require several visits to make your new teeth fits your mouth and feels completely natural.
after the TREATMENT
No treatment is 100% complete for good unless it is backed with proper oral care routines! Care for your teeth – both the existing and new ones – and make sure to visit your dentist regularly for check-ups and professional oral care.
We strongly recommend you check our detailed page about how to get full mouth dental implants in Turkey too.
You can read our previous post on https://smileteamturkey.com/blog/immediate-dental-implant-in-turkey/