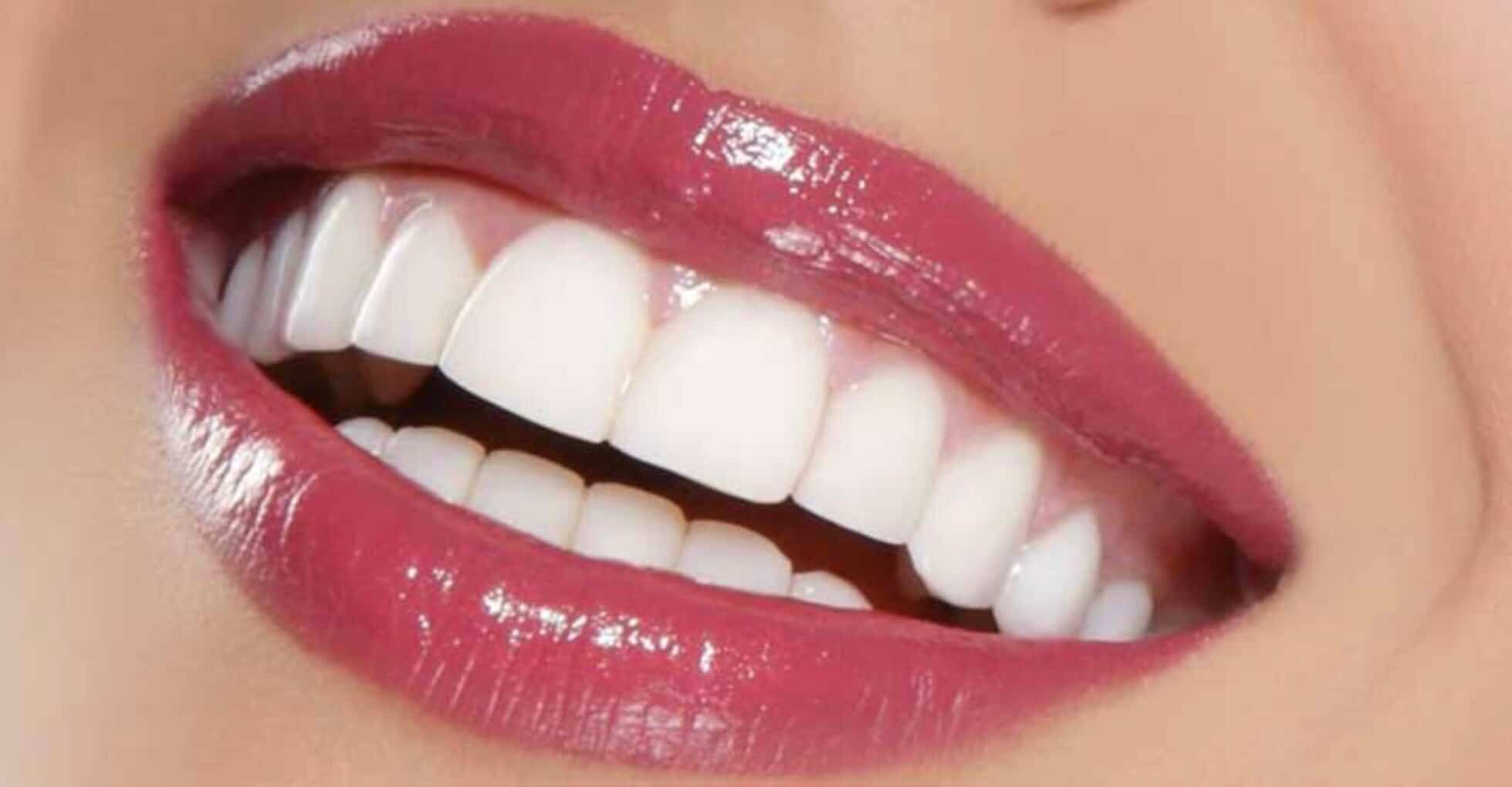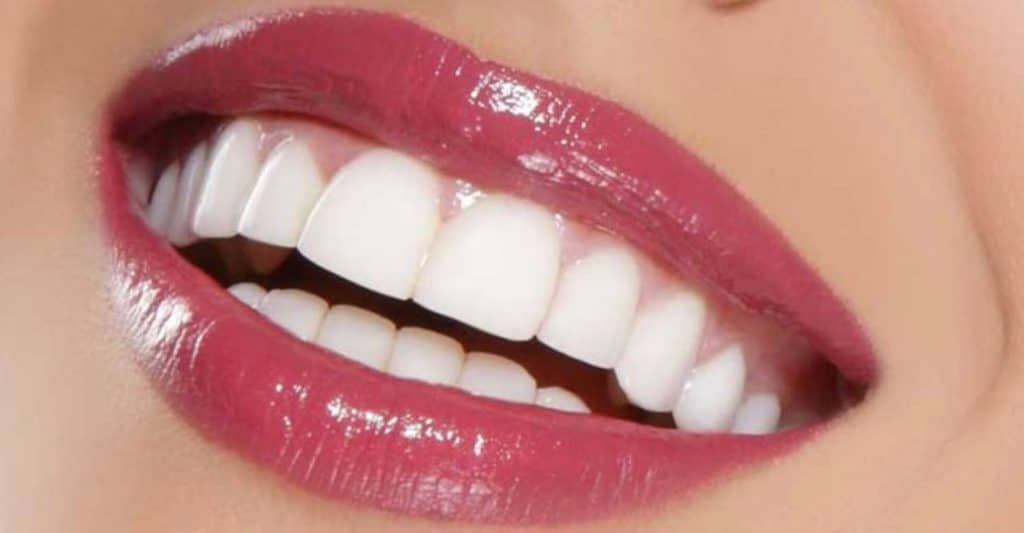 Everyone wishes to have a lovely smile. However, it is well recognized that smiling is not always as expected, sometimes due to dental structure and sometimes for other reasons. Anything we can add or take away without causing harm is a good definition of the beautiful. In accordance with this, the dazzling effect of the Hollywood smile of celebrities has become a major element on the red carpet in Hollywood. The media's obsession with the Hollywood smile of celebrities has drawn a lot of attention to the influence of teeth. A great number of celebrities have undergone this procedure. In this article, we are going to look at what a Hollywood smile of celebrities is and celebrities who have received this procedure.
What is a Hollywood Smile?
A thorough dental smile makeover is referred to as a Hollywood smile. It is a treatment used to perfect a smile. Its characteristics include pearly, brilliant, aligned, and gap-free whites. This technique is a straightforward operation that can correct a wide range of dental issues. It should make optimal adjustments to the size, shape, and position of your teeth (veneers). The goal of this smile is to achieve the perfect set of teeth and a radiant grin.
The Procedure
The intervention is performed on the teeth and gums in this case. The whiteness of the teeth and the spaces between them are used to make a plan. A periodontist may be required to modify and align your gum margins in order to perfect your smile. It is up to you whether you want an exceptionally white smile, your natural teeth color, or simply a shade whiter depending on the color of your veneers. The tooth structure and color are perfected at the end of the operations.
How to Receive a Hollywood Smile of Celebrities in Turkey?
Hollywood smile Turkey creates the ideal Hollywood smile of celebrities for you based on your specific requirements, making it a truly personal experience in our dental facility. Whatever it is your need our dental clinic, Smile Team Turkey could find the best solution for you. Even though the Hollywood smile encompasses a wide range of cosmetic dentistry procedures, it does not have to be an expensive treatment package. When it comes to getting partial or full dental treatments at a low cost, Turkey is a prominent choice. With this procedure, the patients obtain much more beautiful smiles. Hence, it is not surprising to see that many Hollywood starts to prefer the procedure which also gives the procedure its name. But who are these celebrities?
Hollywood Smile of Celebrities
Celebrities seem to dazzle us with their perfect white teeth and bright smile. These smiles are the result of this procedure. Let's see the celebrities who have Hollywood smiles.
Tom Cruise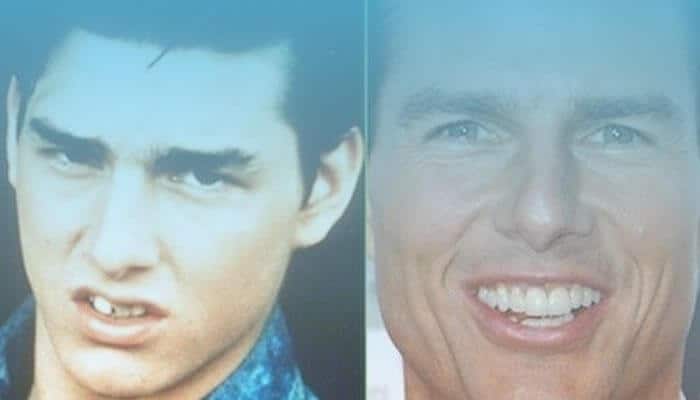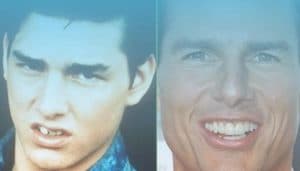 The star of "Risky Business," "Mission Impossible," "Top Gun," and a plethora of other hit movies, Tom Cruise, movies began his career with discoloured teeth. In addition to discolouration, his teeth were crooked and out of position as well. Cruise added up the prices of cosmetic dentistry. This included teeth whitening and straightening. That didn't seem to be enough. Since then, he is said to have upgraded to a mouthful of veneers.
Celine Dion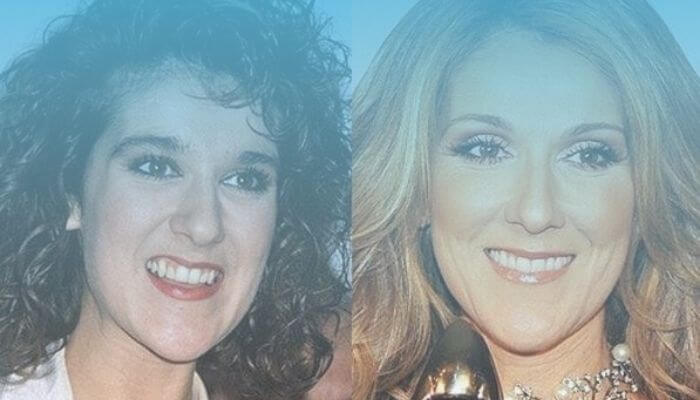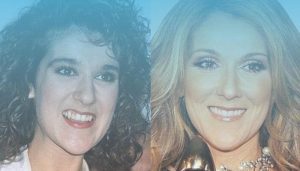 Celine Dion's voice has always been flawless, but her teeth haven't always been. Celine used to have long, vampirish teeth until she opted to undergo cosmetic dentistry procedures to achieve the "Hollywood Smile" in the 1990s.
George Clooney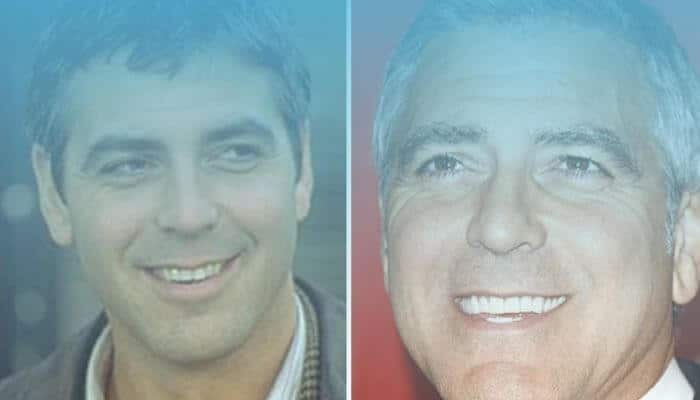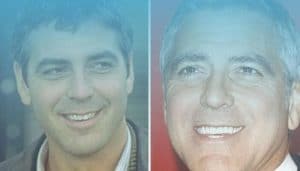 At least half of the appeal of one of the film's most attractive stars can be attributed to his cosmetic dentist. He also owes his perfect smile to a Hollywood smile. Although, his dental procedure was not purely cosmetic. When George Clooney gets anxious, he has a habit of grinding his teeth. That is why he received a full set of dental veneers to replace his missing teeth.
Miley Cyrus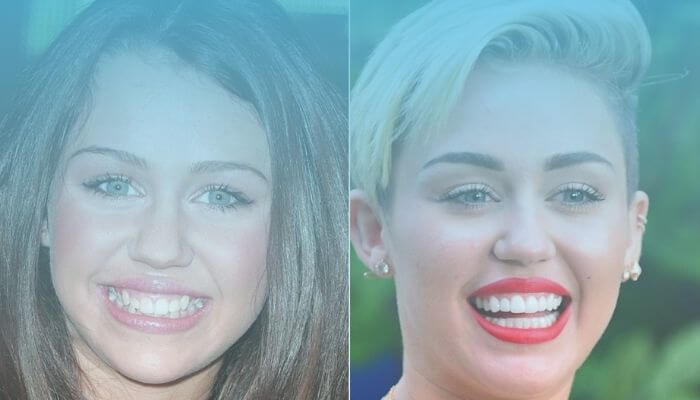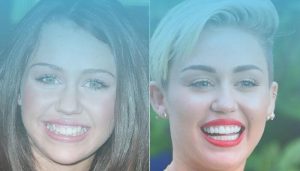 Miley Cyrus had somewhat uneven teeth during her "Hannah Montana" days, which only added to the adolescent singer's allure. Miley decided to get veneers after leaving Disney Channel, resulting in a stunning grin. She's become more refined and shocking in recent years.
Nicolas Cage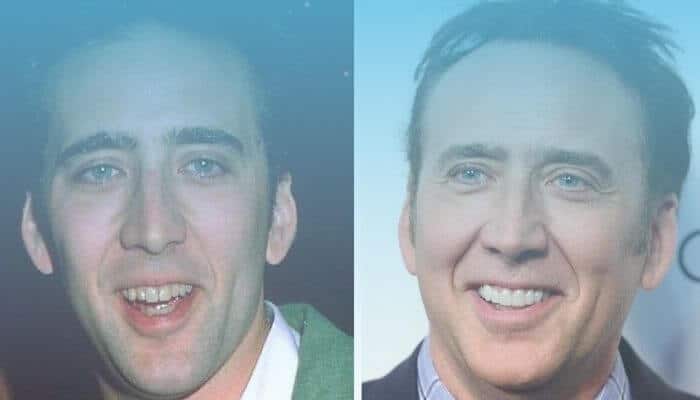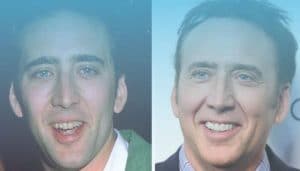 Nicolas Cage has always been a one-of-a-kind performer, and this is no exception: to get into character for the 1984 picture "Birdy," Cage had two teeth extracted. Cage's devilish-looking teeth were completely redone when he moved up to starring roles, and he was given a "Hollywood smile." Cage received a full set of porcelain veneers, which appear to have worked well for him.
Cathrine Zeta-Jones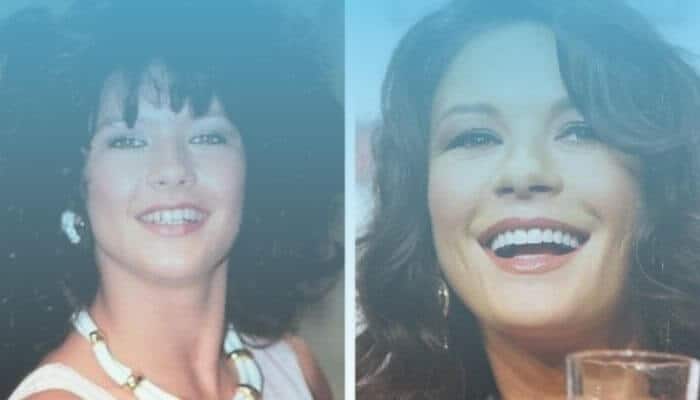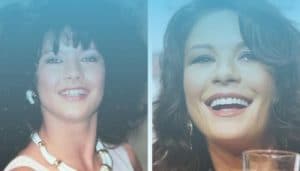 Catherine Zeta-Jones, an Oscar winner and actress, has it all: beauty, talent, and a mouthful of flawless teeth thanks to her cosmetic dentist. She's had numerous treatments to whiten and straighten her teeth over the years.
Zac Efron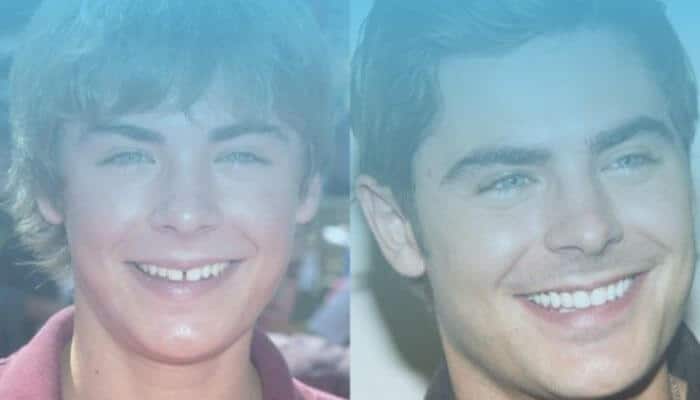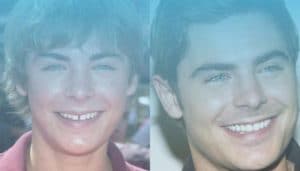 Zac Efron required cosmetic dentistry to correct his uneven teeth, and he has since had them whitened. It appears to have been well worth the effort. Efron has established himself as one of Hollywood's leading heartthrobs.
Conclusion
Having a flawless set of teeth has an impact on our lives, in contrast to the various trends that society imposes on us. Teeth, in addition to serving a functional purpose, serve as a barometer of our overall physical and emotional well-being. A Hollywood smile of celebrities' operation can dramatically improve the appearance of your teeth. It can also hide the facts about your lifestyle or poor genetics. If you decide on getting this procedure you can contact us to get more information or a treatment plan. In this article, we have look at the celebrities who have undergone the Hollywood Smile procedure. You can read our previous article on https://smileteamturkey.com/blog/dental-implants-abroad/