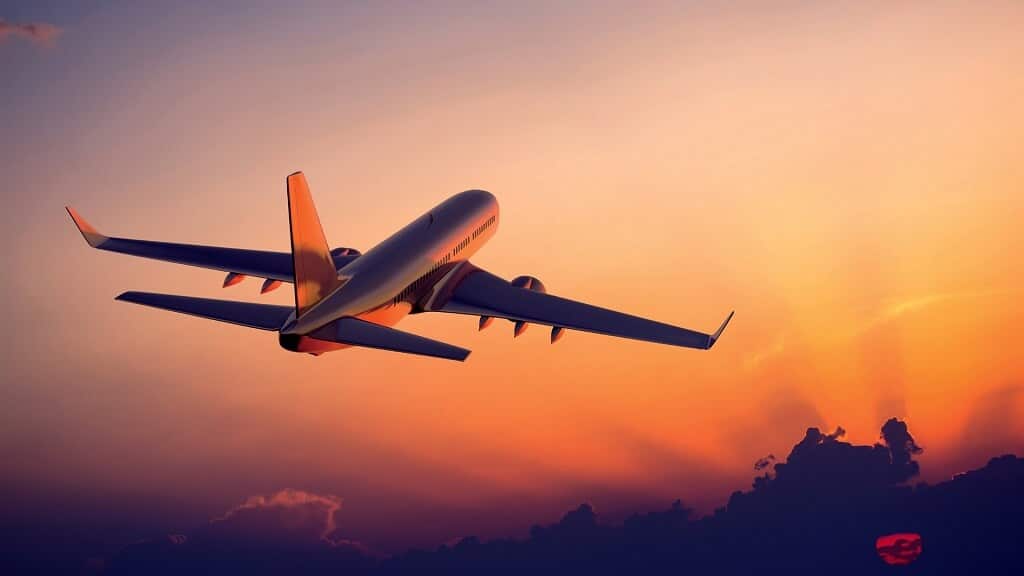 Medical tourism has been long trending, especially in countries where medical services are superior, while the costs are relatively low. Compared with the medical price ranges in the UK and Europe, it's no wonder Turkey has recently become a top choice, with its skillful health professionals, as well as touristic attractions. Dental tourism is a prominent part of the whole concept of medical tourism, and dental tourism in Turkey is a booming field.
Dental tour?sm h?ghl?ghts
What has made dental tourism so popular? Well obviously, the main reason people started traveling across the world for dental treatments is the cost. Nowadays health insurance packages hardly cover dental treatments. And unfortunately, the majority of dental treatments have never been budget-friendly. When it made sense to even cross continents for receiving such costly treatments, patients started combining vacation with that. This led to a whole new market and countries offering spectacular sightseeing opportunities, in addition to quality and affordable healthcare, no wonder became hubs for dental tourism.
Turkey, with all it has to offer in the cultural, natural and touristic sense, is undoubtedly a popular spot for dental travel.
what are the advantages of dental tour?sm?
Pretty much like anything about being foreign country, dental tourism might have both advantages and disadvantages. However, the fortunate thing about it is here the advantages greatly outweight the disadvantages. So we will be focusing on the advantages, because they make it worth the hassle!
Paying Less for Quality Dentistry
Obviously, this is the number one reason behind going along with all the hassle of organizing and traveling. But don't worry! Most clinics offer assistance with the organization phase. As Smile Team Turkey, we strongly recommend you to check the step-by-step guide to planning your dental trip to Turkey, so you will have a clear idea about the steps you have to follow.
Saving on the Travel Costs
Why not find the most appropriate time for both your treatment and your desired season for taking some time off? This way, you will spare yourself from double travel expenses, and have both covered! Caring for your budget is good, however, there's another positive side to that whole business as well.
Many people would avoid dentist visits for even the regular checks if they could, let alone dealing with major dental issues. We are aware of the stress such treatments can cause patients. So, the idea of combining a nice vacation with the treatment could be easing for some patients.
In the end, who would say no to some relaxation following a medical procedure?
One Thing to Keep in Mind…
However, dental tourism, even to the most popular options, are not all free from potential risks. Especially when you don't speak the language of the country you're traveling to, the risk might increase. For this very reason, we have another detailed post about finding a safe dental centre in Turkey. We strongly recommend you thoroughly read it in order not to be fooled about certain procedures. In the end, your health will be at stake.
about Smile Team Turkey
We are a dedicated and skilled team of professionals, operating in Antalya, the beautiful city along the Mediterranean coast. Antalya, the "tourism capital" in other words, has a vast variety of things to offer: Historic sights, recreational places and amazing greenery, and of course, the wonderful beaches which have gained worldwide popularity.
Your dental travel to Turkey will not solely be about how wonderful our beloved Antalya is, of course! Our specialists are among the best dentists in the world, and will be glad to help you achieve your dream smile.
But first, let's see what our fully equipped modern clinic and reputable team have to offer.
Achieving your Hollywood Smile on Vacation
From the very basics of dentistry to the most complicated surgeries, our skilled team are at your service for any dental issue.
A smile makeover is a personal concept, depending on what a patient needs, and the technique that fits. For some, the cure could be as something minor as teeth whitening. On the other hand, a patient might need invasive treatments that are more complicated to plan and realize.
For instance, the most common treatments foreign patients seek as part of their dental tourism plans are full set implants, including all on four and all on six dental implants. To summarize in a nutshell, they are the most technologically advanced permanent solutions for replacing missing teeth.
Don't be intimidated by all the vocabulary! We're here to help.
All on four dental implants and all on six dental implants are occasionally confused with each other. They are both for restoring full sets of missing teeth, however here are major differences with their structure.
Keeping partial natural teeth and not sure about what to do? Then this post is what you need: Dental bridge vs implant
As professionals with strong ethics, we also believe in providing our patients with proper information. We strongly recommend you educate yourself before planning your dental trip as a first step.
For the latter part, we'll gladly help your plans for a smooth and painless dental trip to Turkey. At our clinic, perfect results are no coincidence. Smile Team Turkey is a proud contributor to dental tourism in Turkey.
You can read our previous post on https://smileteamturkey.com/blog/all-on-six-dental-implants-in-turkey/