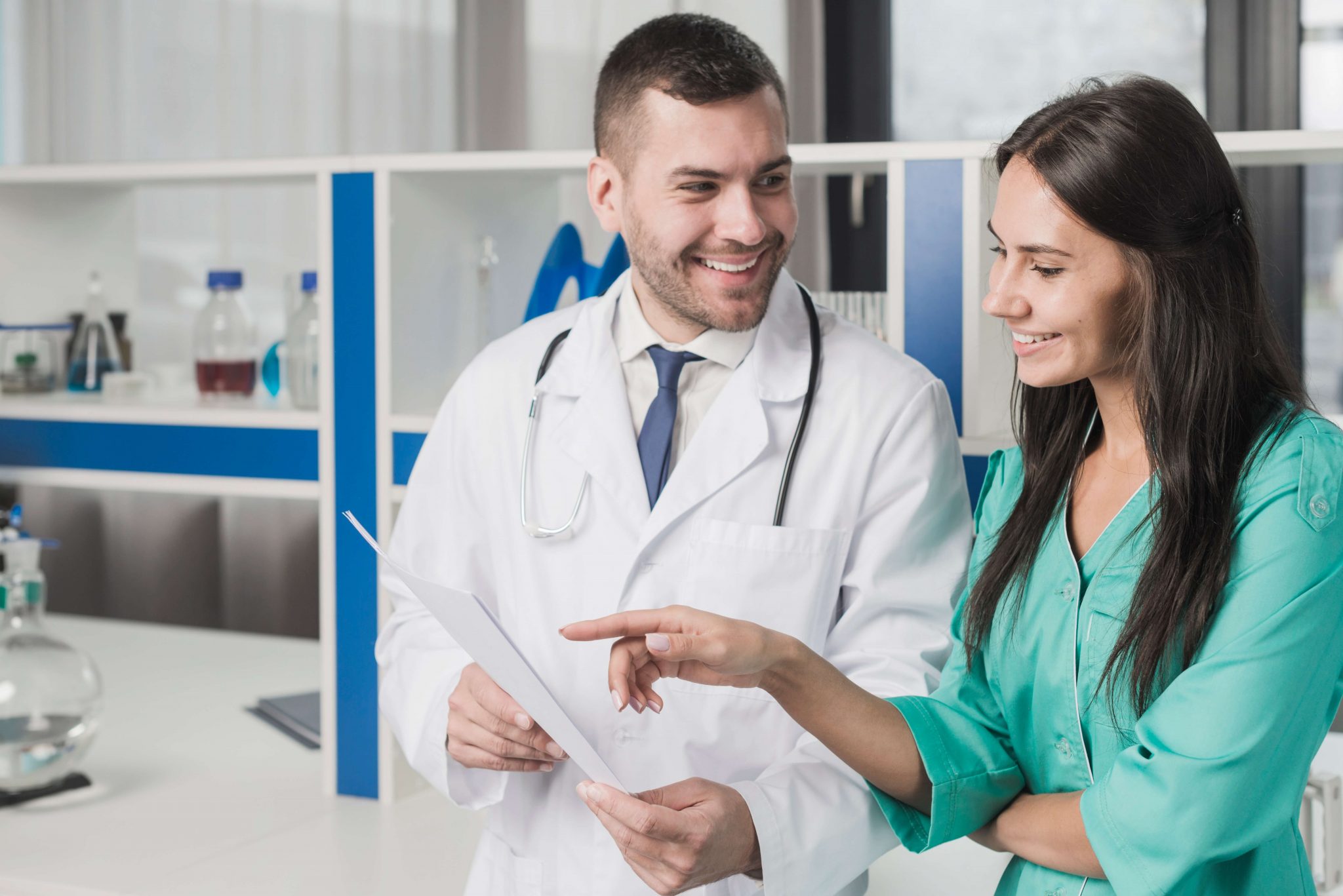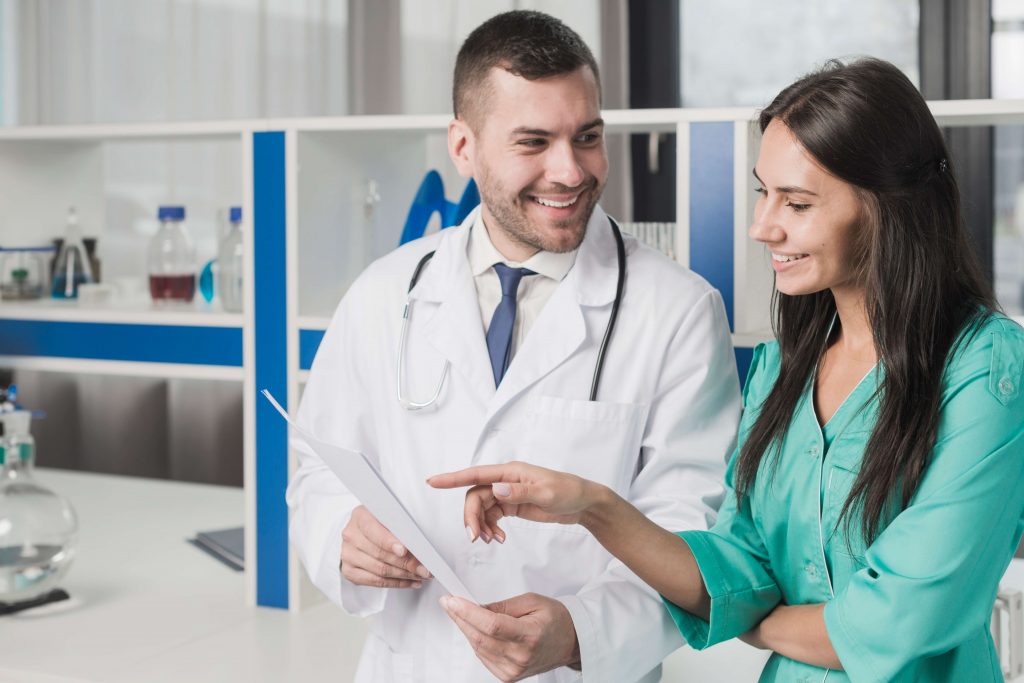 Suffering a missing tooth or multiple ones is an extremely unpleasant condition for any patient, regardless of age. Based on the oral condition and personal choice of patients, some choose to fix this with dentures, while some may do so with dental bridges. However, dental implants are the ultimate solution with the utmost cosmetic effect when it comes to giving back a healthy, for-life, and aesthetical smile.
Combining Function And Aesthetics 
If you miss a tooth or more, it causes trouble in many aspects of daily life. If your cavity is at an exposed area in your mouth, no need to say it will create an unwanted look. You might lose confidence while eating in public, speaking, and even smiling. But the impairment it causes is not only about the looks but also about the functionality and your general health. For instance, you might have difficulties chewing certain types of foods which may lead to indigestion issues later on.
Another problematic result could be the shrinking of the gum and the deterioration of the bone in the void of the missing tooth. On the other hand, it has a damaging effect on the rest of your teeth as well. The placement of neighboring teeth might get affected and there could be disfigurations in future, if you neglect the situation for long periods of time. All these negative health impacts make dental implants important treatments for lifelong health.
What are the cases implants come handy in? Dental implant solutions are used to support a single crown, multiple teeth prostheses (that are called bridges) or full mouth dentures, all-on-four implants in other words. All come with different implementation techniques, so let's have a look at the basic implant process.
How Implants Work In 4 Steps 
To have an understanding of how implants work, we first need to look at what they consist of. Very basically, an implant has three parts: The screw, the abutment, and the dental crown. The screw is a metal cylinder that goes into the jaw bone beneath the gum line, creating a foundation for the abutment, which will act as the structure that the crown will be fitted around on. Visually, a crown serves as the replacement of a tooth. Having explained the process in the most basic way, let's move on to the steps in further detail.
Clinical Examination
The first step is always a thorough examination by our experienced dentists in our dental clinic. Following the examination, our specialists determine your suitability for dental implants.
If you are a foreign patient planning on a visit for a dental implant, we will heavily rely on your X-rays. You are kindly required to provide us with X-rays beforehand. In order to be able to write a plan so you can foresee the costs and schedule your visit, this is an important step.
Based on the information gathered, we plan out the treatment options and related costs. In Smile Team Turkey clinic you don't find yourself with surprise additional costs later.
Preparation for Implants
Preparation for implants involves anything from fixing the physical condition of the gum and bone at your cavity spot to treating any oral problems existing in the area. In most cases, your remaining tooth will be extracted. Depending on the condition of your bone, you might need bone grafting if your bone texture is not adequate. This is a process where a special bone grafting material is grafted into the jaw bone, to create a supporting solid texture so your implant will be securely mounted. After the grafting, some months of waiting might be necessary, however, in some cases, the grafting area is so small that the grafting is done on the same day as the implant operation.
However, in some cases preparatory operations are not necessary at all. You could be one of these cases, which implies an even smoother process.
Implant Surgery
This is an operation, usually done under local anesthesia, where the implant is inserted into the bone after a certain volume of bone is removed out of the jaw by drilling. As invasive as it sounds, the whole procedure takes place in less than an hour and is painless because your gums are numbed, and the bone is almost an area without any feeling.
Sometimes stitching is required, but commonly not, since the opening area is very minor. You'll be prescribed antibiotics and plain painkillers so you'll be spending the resting time comfortably.
Following the surgery, you'll need a period of healing that varies for different patient profiles. Usually, it takes about several months, to six months maximum. Each patient is unique, as their physiology and therefore healing time period are.
Mounting the Replacement Teeth
Once the implant is fully integrated with your jaw, and the healing is complete, you are ready for getting your new tooth. Your dentist will take precise impressions, which will be used to produce the perfectly fitting prosthesis for your tooth replacement. This step may require a few visits to our clinic since we want the best result for our patients. We ensure the result is satisfactory, meaning you feel your replacement tooth as a natural part of your mouth, while you are happy with the colour of it.
You can review our patient's before after implant photos.
Maintaining The Success Of Your Dental Implant 
Dental implants may seem like a magic solution, but they are not effortless. The long-lasting success of your dental implant relies on your general oral health, oral hygiene habits, and clinical skills of the dentist who will apply it. As the Smile Team Turkey, we believe in fully informing our current and prospective patients, apart from our professional treatment recommendations and reviews. Therefore, we'll be gladly helping you out with the first two, however, it's up to our patients to practice them. But for the last, we ensure to provide you with a high-quality experience with affordable prices.
For implant costs, you might want to check our detailed post about dental implant costs in Turkey.
Not sure about the type of implants you need or need a second opinion? Feel free to consult our dedicated team of professionals. For more information, please contact us. Our professional team will be pleased to inform you.
You can read our previous post on https://smileteamturkey.com/blog/oral-care-5-basics-to-practice/