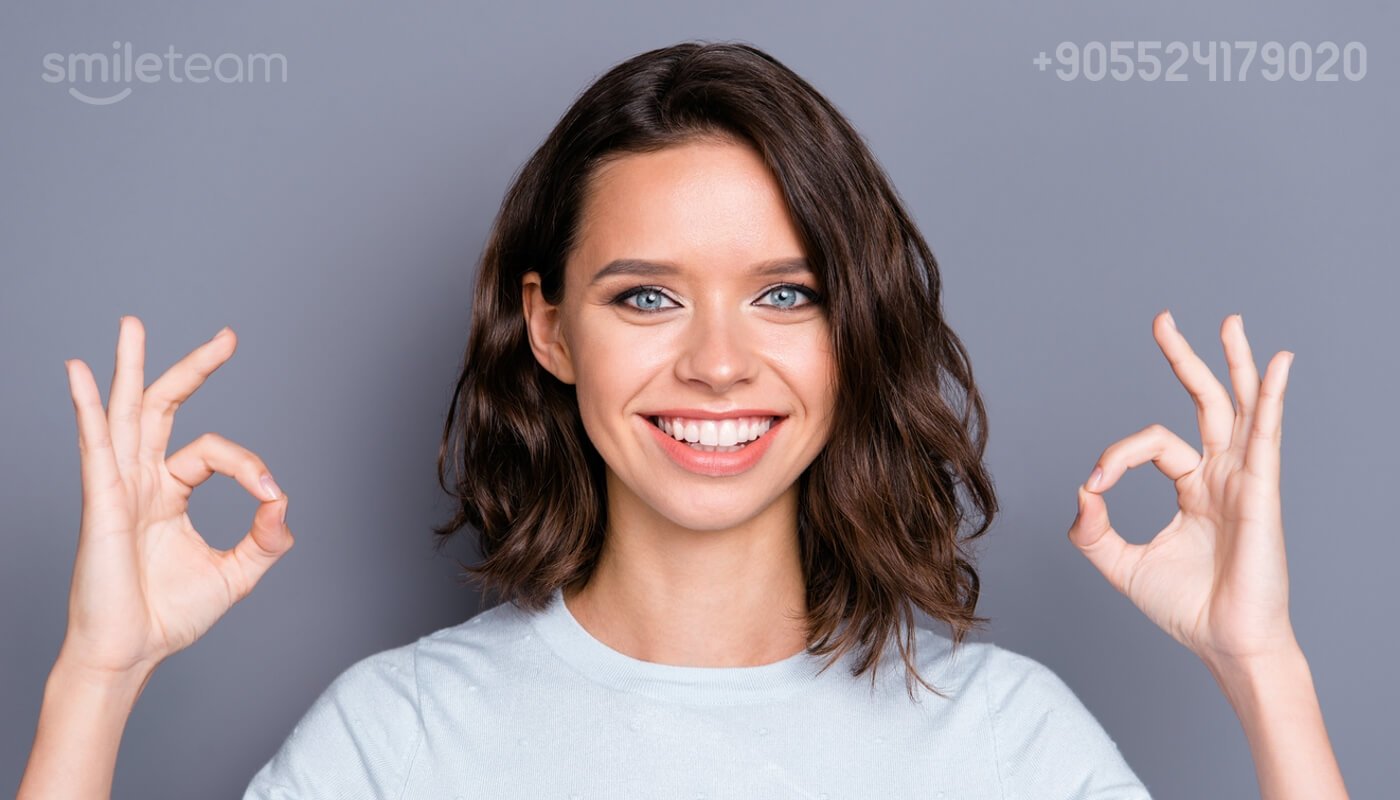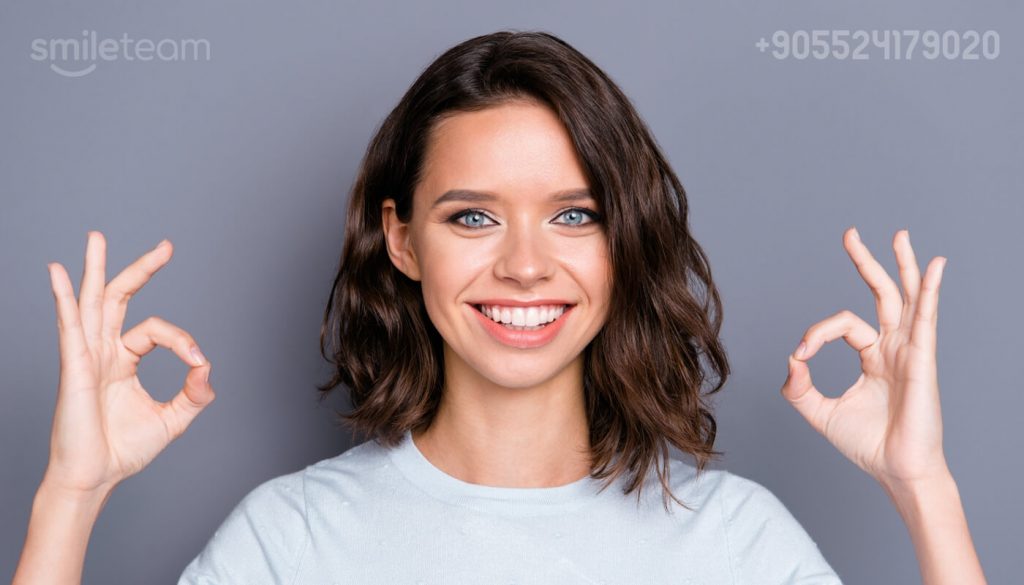 Those who smile often reflect positivity and bring happiness to those around them. But there are a good number of people who feel awkward to smile because of their teeth. Not everyone has the Hollywood style smile or perfect teeth. It makes them wary of smiling. They slowly drift away and prefer not to smile. When forced, they give tight-lipped smiles making others think they are rude or unfriendly.
A smile can light up the whole world. And we aren?t exaggerating the importance of smile either. How many times have we complimented people on their smiles? How many times did we hear partners claim they feel in love with the smile of their spouses? While some attempt to find solutions using dentures, it is not always a comfortable solution. Whether the person has lost one tooth or quite a few, dental implants are the best option to replace the lost teeth and bring back a happy smile.
There are many advantages of dental implants. People with good general health conditions (without any chronic diseases) and a healthy, fully grown jaw bone find that implants are a feasible long-term solution for lost teeth.
PROS OF DENTAL IMPLANTS
Improved Speech

Missing teeth make it difficult to pronounce the words. Over time, people get frustrated and stop talking as they have to repeat themselves.

Dentures also don?t solve the problem. Even if they are a perfect fit, people still find it hard to accept dentures as a part of their mouth. And in many cases, dentures tend to slip out of the place. People try to adjust and push them back without others noticing the movement.

Dental Implants Antalya does not cause any of these issues. By sitting in the place of the lost tooth (or teeth), these individual implants act very much similar to the original teeth in terms of strength and appearance. No need to panic. The speech will become clear and audible again.
Good Looks (Appearance)

The main advantage of implants is that they look like real teeth. Unlike dentures that can be easily spotted, dental implants cannot be detected by others.

This gives the patients confidence to smile and talk. They don?t have to worry about the implants slipping out or being noticed by anybody.
Long-term Solution

Dental Implants Turkey is an effective long-term and reliable solution to replace missing teeth. The life span of dental implants ranges from 5 to 10 years. That said, with proper care, good quality dental implants can last even longer.

There have been patients who had lived with the same set of dental implants for more than a decade and still faced no problems or complications.
Increased Comfort

Removable dentures keep shifting and sliding out of place. Dental implants are fixed into the jaw bone and do not move from their position.

Dental implants also don?t rub against the gums and cause irritation in the mouth. They cause absolutely no discomfort as the implants are fitted only after careful assessment.
Overall Improvement in Dental Condition

Dental implants improve the overall oral health as none of the other teeth are disturbed to fix the implants.

Patients tend to take better care of their teeth so that the implants would last longer. This invariably improved oral health.
The best place to get high-quality dental implants for affordable prices in Turkey. Dental tourism is booming in the country. Turkey's dental prices are pocket-friendly and attract a lot of international patients. SmileTeam is a reliable and trustworthy dental clinic in Antalya, Turkey and has been providing efficient services to international and local patients for years.