Your dream smile is waiting you in Turkey!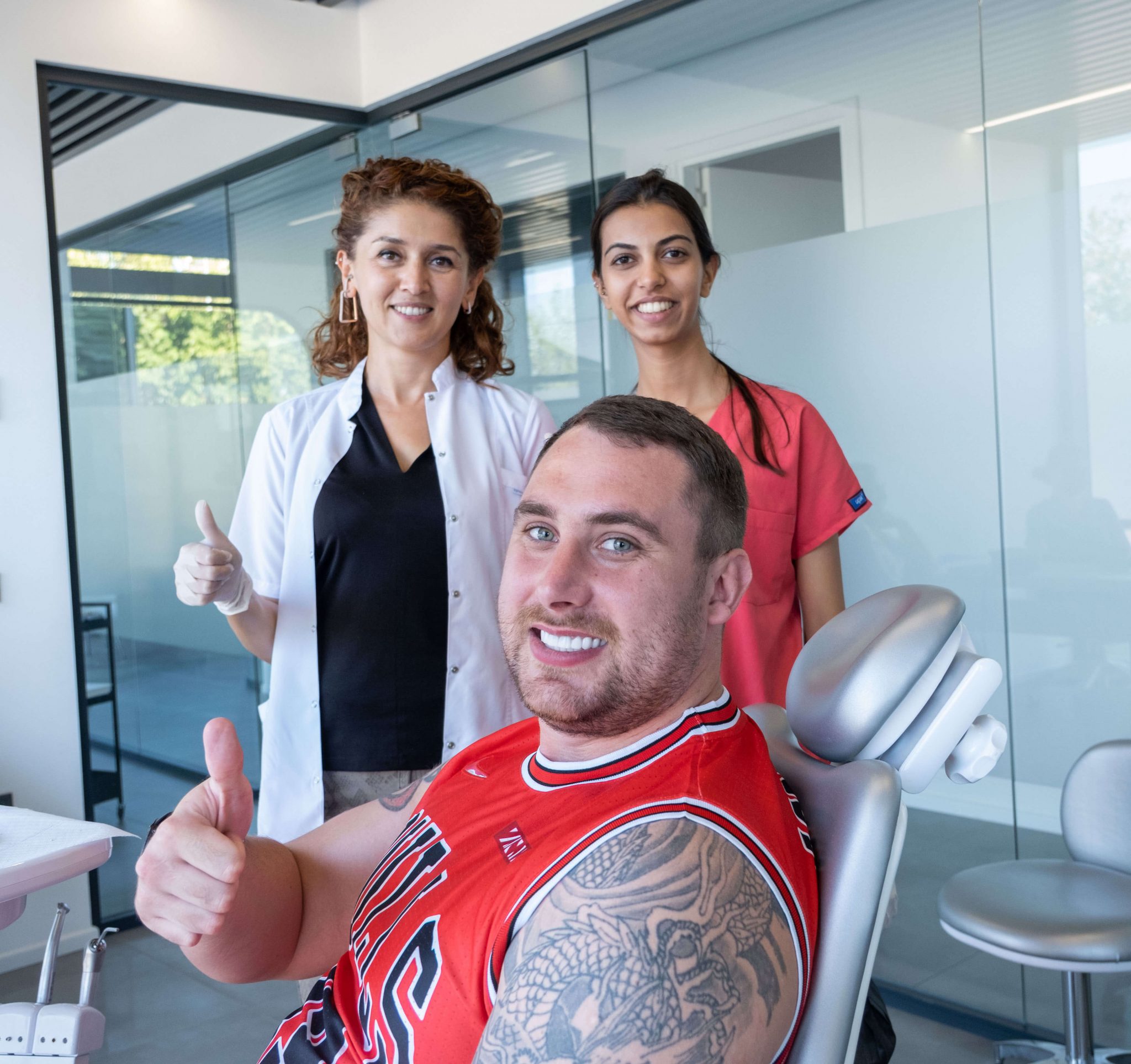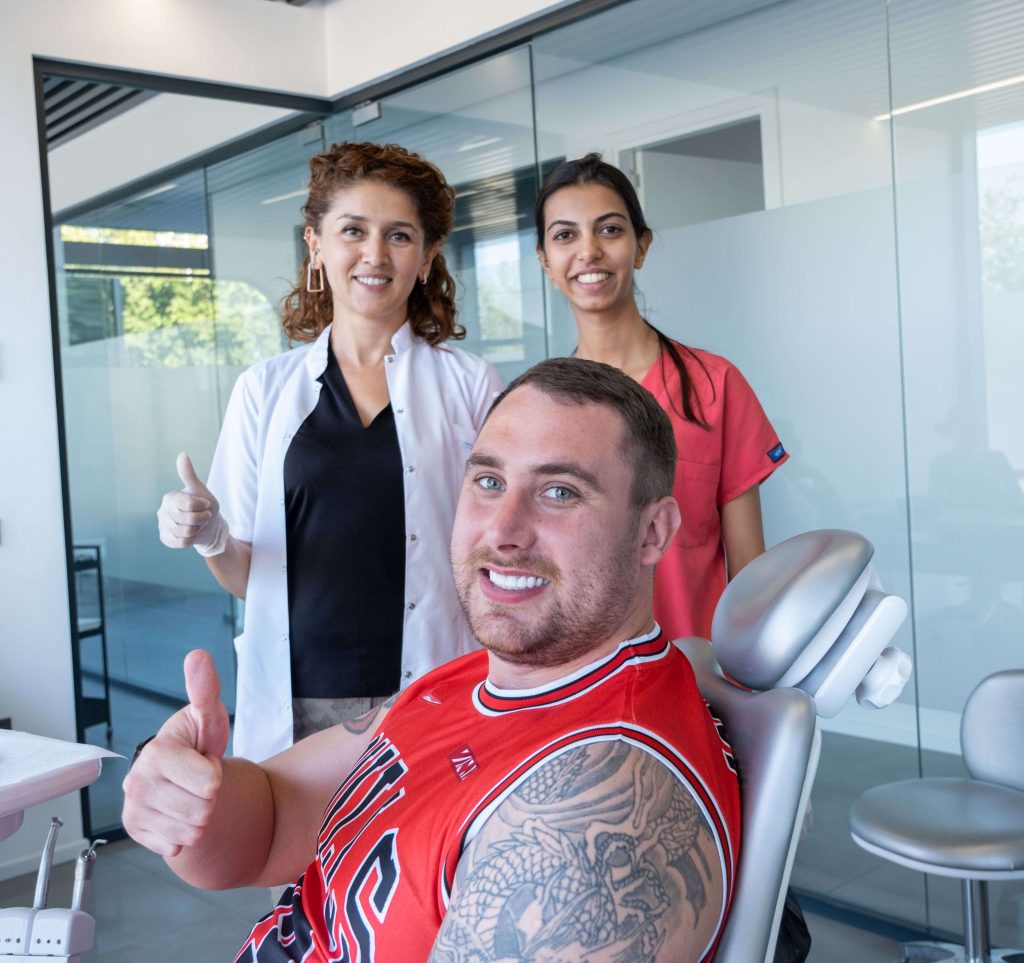 Planning Your Dental Travel in Turkey
When it comes to your smile, there is no room for compromises. You deserve the best! While dental travel may sound strange to many, it is a well-renowned term in dentistry. Many people travel long distances to get their dental treatments done. Get your dental services done at reasonable prices while enjoying your vacations in Turkey. The dental travel Turkey offers will surely be an overwhelming experience. Exhilarating yet Economical!
Your dental health is worth flying miles!
Why Turkey?
Wondering, why you should choose Turkey for your dental travel? Well, there are numerous reasons why you should hop on the next flight to Turkey for your dental treatment.
Turkey is listed among the top medical tourism destinations across the globe. Totally, worth it!

Turkey has some of the finest doctors using modern technologies to treat your dental issues.

Reasonable! In comparison to other European countries, Turkey is popular for providing low-cost dental treatments to travelers around the world.


So, if you like to keep your dental holiday cost moderate, Turkey is indeed a top choice.
Dental Tourism Turkey
It is very difficult to find a pocket-friendly dental clinic. The high prices scare a lot of people who keep ignoring their dental problems. This results in complicating the problem and leaves the person in a lot of pain and uncertainty.
Health tourism is not a new concept. People have been traveling to other countries for cheaper and quality treatment for years. Dental tourism is a branch of the same tree. If anybody is not sure about which country to travel for the best dental treatments, Smile Team Turkey assures you that dental travel Turkey exhibits is one of the best options to choose.
We realize it is never easy to go to a new country and meet an unknown doctor. It fills people with fear and trepidation. But with us, there is no need to fear anything. Get over the dental clinic, and visit Turkey for cost-effective treatments. Turkish Lira has good value for the Dollars, Euros, and Pounds, which will enable you to keep your dental holiday cost low.
Our policies are transparent and easy to understand. We do not believe in burdening our patients with hidden costs. Our representatives will explain everything in detail and answer all your questions. Ask us anything. We will clear all your doubts.
Why to Choose Smile Team Turkey For Your Next Dental Travel?
Turkey has numerous dental clinics offering dental services, but our premium dental services set us apart from our competitors. From planning your holiday to providing you with proficient dental treatments, we take care of all!
Rates That Are Worth Your Money!
Traveling can turn out to be expensive, especially when you are heading for your next dental treatment. Not anymore! Whether you want to get dental implants or dental crowns, we offer reasonable dental services. By giving you exciting discounts, we make sure the quality is not compromised.
Organizing the Perfect Itinerary!
Planning a holiday is daunting, especially when you don't know much about dental travel. We are here to the rescue! Usually, dental treatment takes around 3-5 days. So, we help you plan a holiday by guiding you with the best hotel locations and picturesque locations.
Note: We do not make bookings on your behalf, due to security reasons. All we do is guide you with the best holiday plan and email you the details.
Top-Notch Dental Treatments – We offer high quality dental treatments with 70% savings.
Antalya is a unique and ideal place to enjoy a perfect holiday destination with great dental care. The Turkish dentistry offers a high level of quality, professionalism, effectiveness and guarantees. We are a premium dental clinic in Turkey that specializes in dental tourism for patients from the UK and Europe. Save up to 70% on dental treatments compared to the usual European fares.
A beautiful smile is worth a million bucks! We offer world-class dental treatments including – dental crowns, dental implants, laminate veneers, and smile makeovers at best prices. We have a certified and expert team of dentists who are well-versed with the various dental practices. So, don't worry! You will get the best treatment and be content with the "dental travel Turkey" experience.
Looking for some real results?
Check out our before & after page to see the results of our valuable clients.
What are you wondering? Time to take your next best trip!
Drop us a line to know further details!