Get your teeth done in Turkey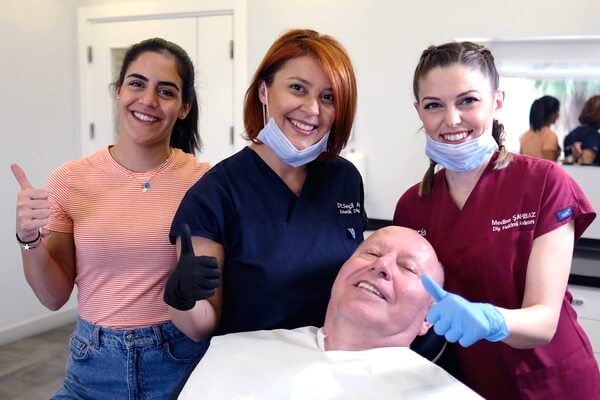 SmileTeam is an award-winning dental clinic in center of Antalya, tourism capital of Turkey.
Choice of more than 1000 patients from UK.
★★★★★ 4.8/5 – Excellent service
Here is a comparison table between UK prices and Turkey to give you some idea. 
Treatment
Dental Implant
Zirconium Crown
Laminate Veneer
Laser Whitening
Please send us few photos of your upper, lower jaw and your smile to get a quotation.
What we have done so far?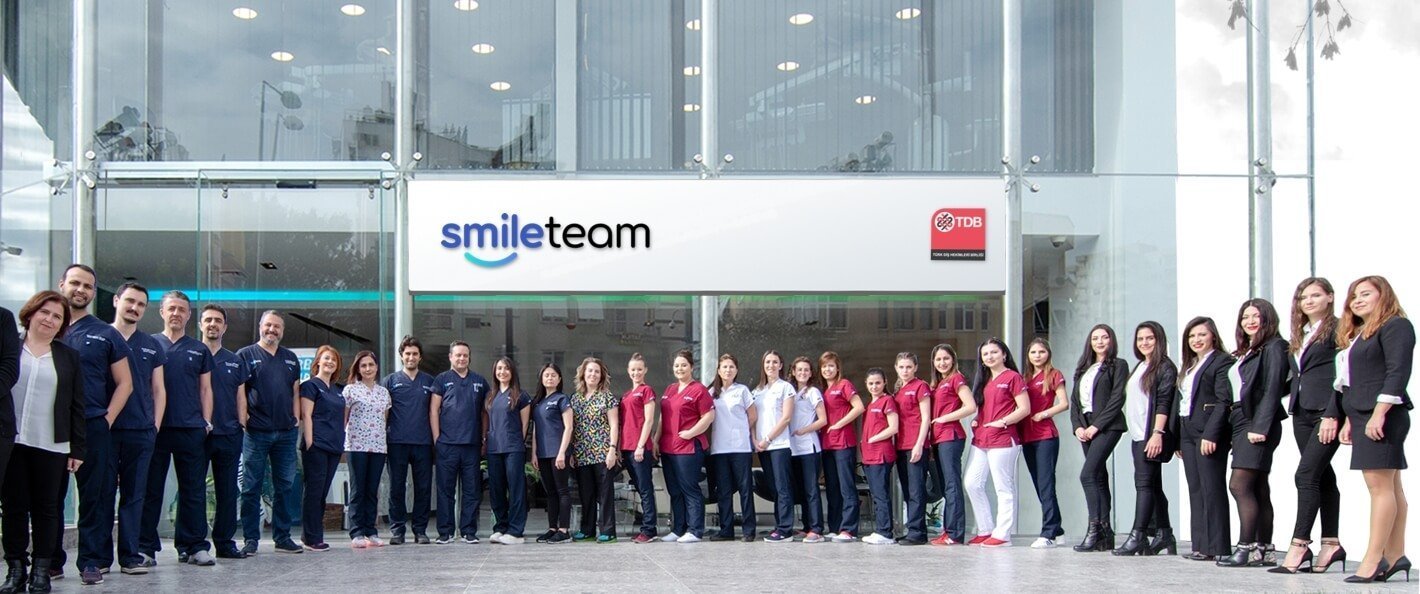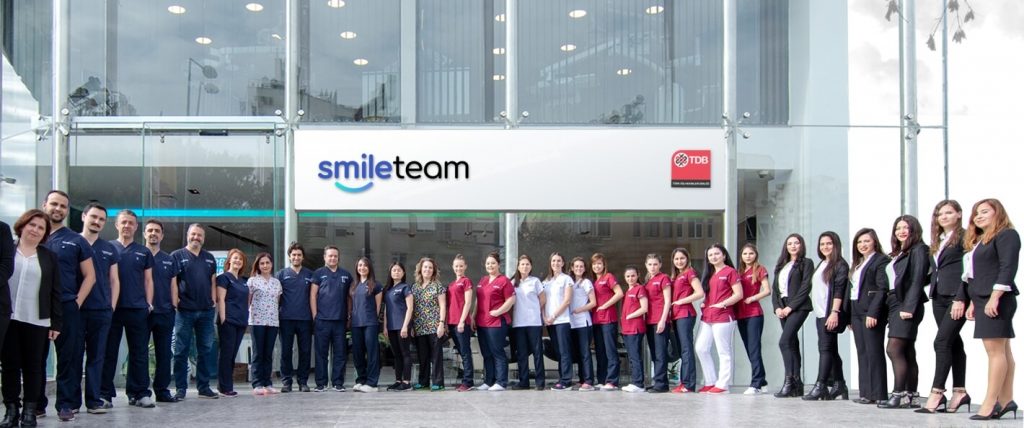 We are highly experienced dental clinic in center of Antalya with more than 50 team members. Our goal is to ensure that all our patients leave our clinics with healthy smiles. To achieve this goal, we work together with a strong team of specialists, assistants, and consultants.