Laminate Veneers in Turkey
Upgrade your smile, save time and money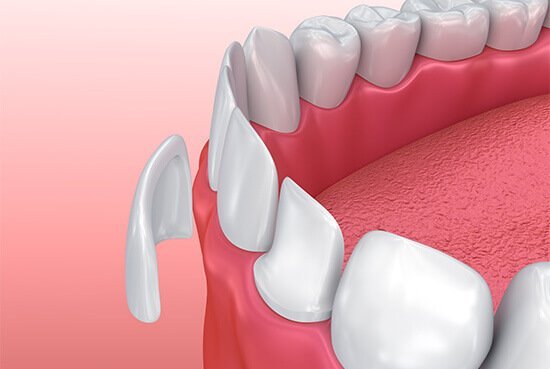 Dental veneers are wafer-thin, custom-made shells of translucent, tooth-colored materials designed to cover the front surface of teeth to improve their appearance or to protect a damaged surface.
Because the veneer is so thin and contains no metal they have a translucent quality which means that they give a natural looking appearance even under fluorescent lighting and in use of flash during photography.
Advantages of Laminate Veneers?
Frequently Asked Questions
Metal Porcelain Crown

£119

Removal of Old Crowns

free