Smile is like a mirror, it is first impression that lasts longer. Everyone is looking for radiant and vibrant smile and it has great psychological impact on individual's life.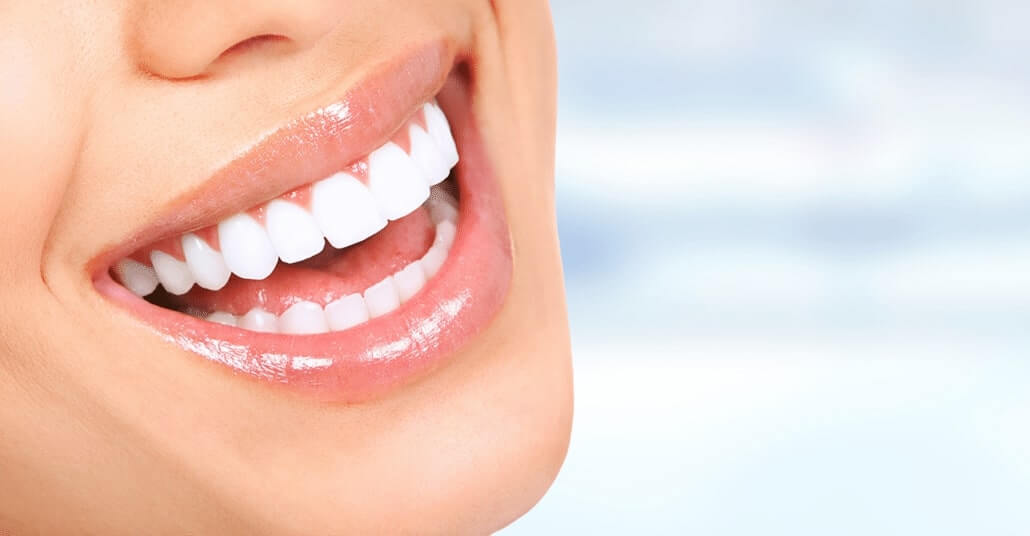 Your smile says a lot about you and it is something that creates a lasting impression. We have created the smiles of some well-known TV personalities which is a great addition to our expanding portfolio.
Smile makeover is finest piece of art and science. To meet patient's expectations dentist must have to pay close attention to even very small details. Our dentists use different software, cosmetic imaging and do mockup of expected smile to meet your expectations. 
You are one step away from
Don't worry Smile Team is here to solve all the concerns related to your teeth. In cosmetic dentistry, there are various treatments that can give you a a hollywood smile. 
Your first visit will be consultation, examination and taking photographs. While you will enjoy beautiful city, we will prepare 3D models of your new smile. On your second visit, we will make some changes if you wish and discuss your treatment plan. This step give patient autonomy in deciding what to do and what not to do. 
Complete smile make over require systematic approach, dedication and keen interest in case. It starts with detailed history taking, medical and dental, intra oral and extra oral examination of patient.  Then taking extra oral and intra oral images at various angles and views. These photographs are taken to record position of teeth at rest, while speaking, smiling and laughing. Further it is also beneficial in recording smile line, lip line, lip length, lip thickness at rest and during speaking and smiling, labial fullness and gingival display. To give patients superstar Hollywood smile all these factors are observed and noted and discussed in detail with esthetic specialists.