In the middle of all the hustle and bustle of life, taking a minute to relax and take care of your mental health is essential. Vacations may be a lot of fun, but picking a location can be difficult and time-consuming. Before selecting a holiday location, consumers must take into account a number of variables, with price and convenience ranking as the most crucial.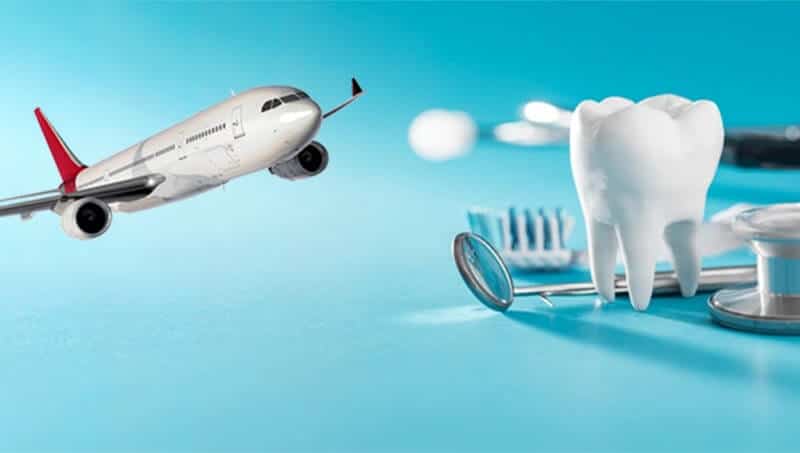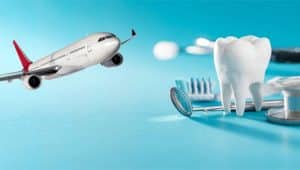 Turkey is one of the many intriguing nations on the globe that you should travel to at least once in your lifetime. You are welcome to travel to this country throughout each of the four seasons.
One of the reasons why Turkey is the best in dental tourism is its geography. Turkey is a Mediterranean nation with several sites worth seeing as well as lovely beaches and pleasant sands. In terms of dental care, this country provides high-quality procedures carried out using superior tools. One of the most well-known cities in the world with the best dental facilities is in Antalya.
Nearly 15 million people visited this city last summer, and 300.000 of them came for dental care, which is a significant number, according to the Turkish Ministry of Health. Smile Team Turkey, of course, is one of the reasons why turkey is the best in dental tourism. Smile Team Turkey is located in Antalya and ready to brighten your smile. In Smile Team Turkey, you can have dental implants such as dental veneers, dental crowns, and smile makeovers.
Why Do People Choose Turkey for Their Dental Vacations?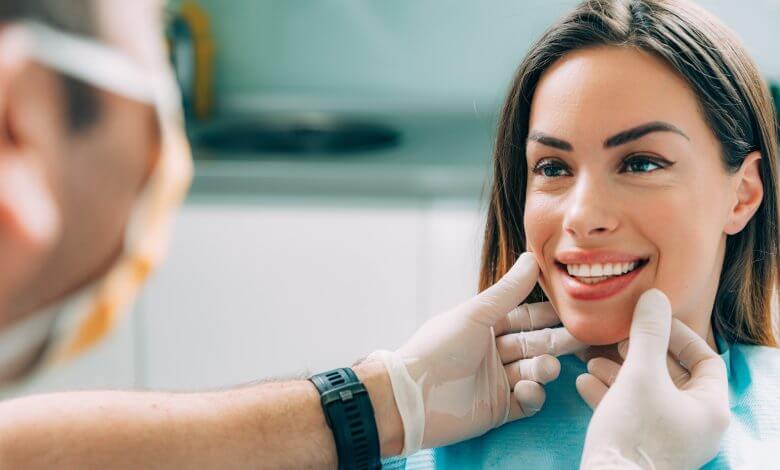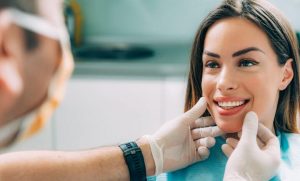 The demand for dental travel to Turkey is rising quickly every day. Particularly for dental procedures like implants, zirconium fillings, cosmetic teeth whitening, laminate veneers, root canal therapy, and composite bonding, there is significant demand. Turkey is the best in dental tourism because the excellent standard of dental education in Turkey and the application of cutting-edge technology raise the degree of confidence.
In Turkey, obtaining new teeth, cosmetic dental procedures and dental vacation packages are all fairly comfortable procedures. Turkish dentists claim that in addition to offering comfortable medical procedures, tourism is another major draw for the country.
Why Do Dental Treatments in Turkey Cost Less?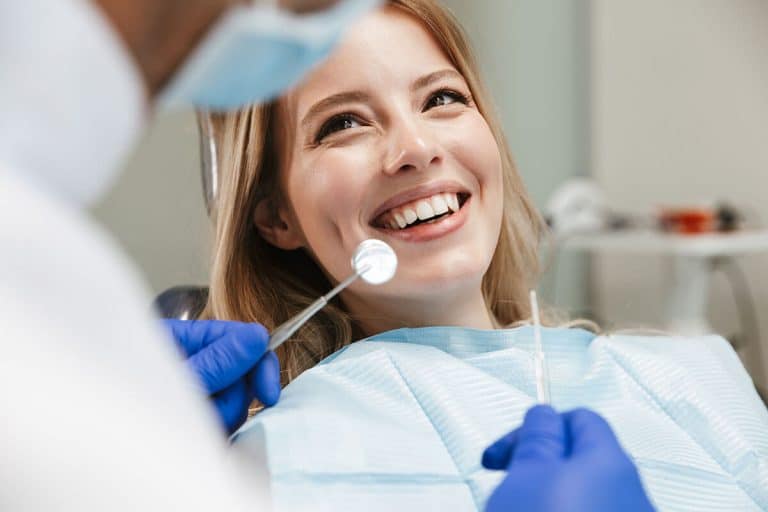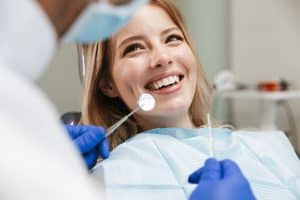 It is a known truth that patients find that the cost of dental care is lower in Turkey. Turkey provides a cheap cost and hence a big savings advantage over other nations for major dental treatments as well as for teeth whitening, smile design, and even other aesthetic procedures like dental crowns, bridges, and prostheses. How affordable the dental treatments are is one of the reasons why Turkey is the best in dental tourism. The very short waiting times are another attractive feature.
However, the expansion of dental tourism in Turkey is not just based on cost; in order for the sector to remain competitive, dentists must uphold excellent standards. Each year, more than 500,000 visitors go to this country for medical care, including dental and aesthetic procedures. While you can take a vacation you can also get your tooth fixed at a reasonable price. This is why Turkey is the best in dental tourism. Given the current currency rates, treatment costs in Turkish Lira are relatively reasonable for foreign patients.
Dental Procedures and Cosmetic Dentistry in Turkey
Accredited hospitals with the newest technology are unquestionably at the top of the list of reasons people choose our nation for dental procedures. Dentistry technology is another reason why Turkey is the best in dental tourism. The Ministry of Health has given its approval for the construction of our hospitals, which adhere to a single set of guidelines for bettering the coordination of healthcare services and the standard of care.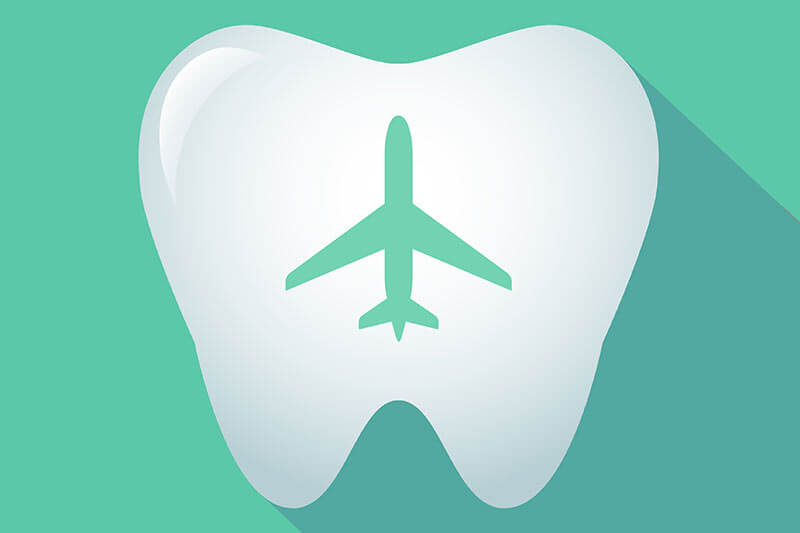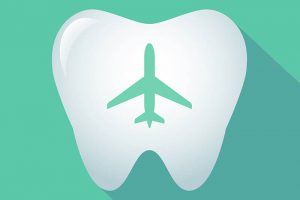 One of the factors that draw people from around the world to Turkey is the country's qualified dentists, who have years of expertise and are specialists in their professions. With skilful dentists, Turkey is the best in dental tourism. Customers who like to have their dental work done by dentists who are highly qualified and attentive also favour Turkey.
Are Dentists in Turkey Safe?
Turkish dentists that specialize in their professions and are open to new ideas are the finest. Turkey is the best in dental tourism for many reasons. Turkey has a rigid educational system that is implemented in accordance with technical advancements. Our skilled and experienced physicians will provide you with braces, veneers, implants, dental veneers, and other types of treatment in a relaxing setting.
In Turkey, finding the greatest dental care is fairly simple. For getting dental implants and having a vacation at the same time Turkey is the best in dental tourism. You will find it extremely simple to feel secure because oral health clinics are governed by the state and operate under scrutiny.
You can read our previous article from https://smileteamturkey.com/blog/front-teeth-crowns-vs-veneers/.