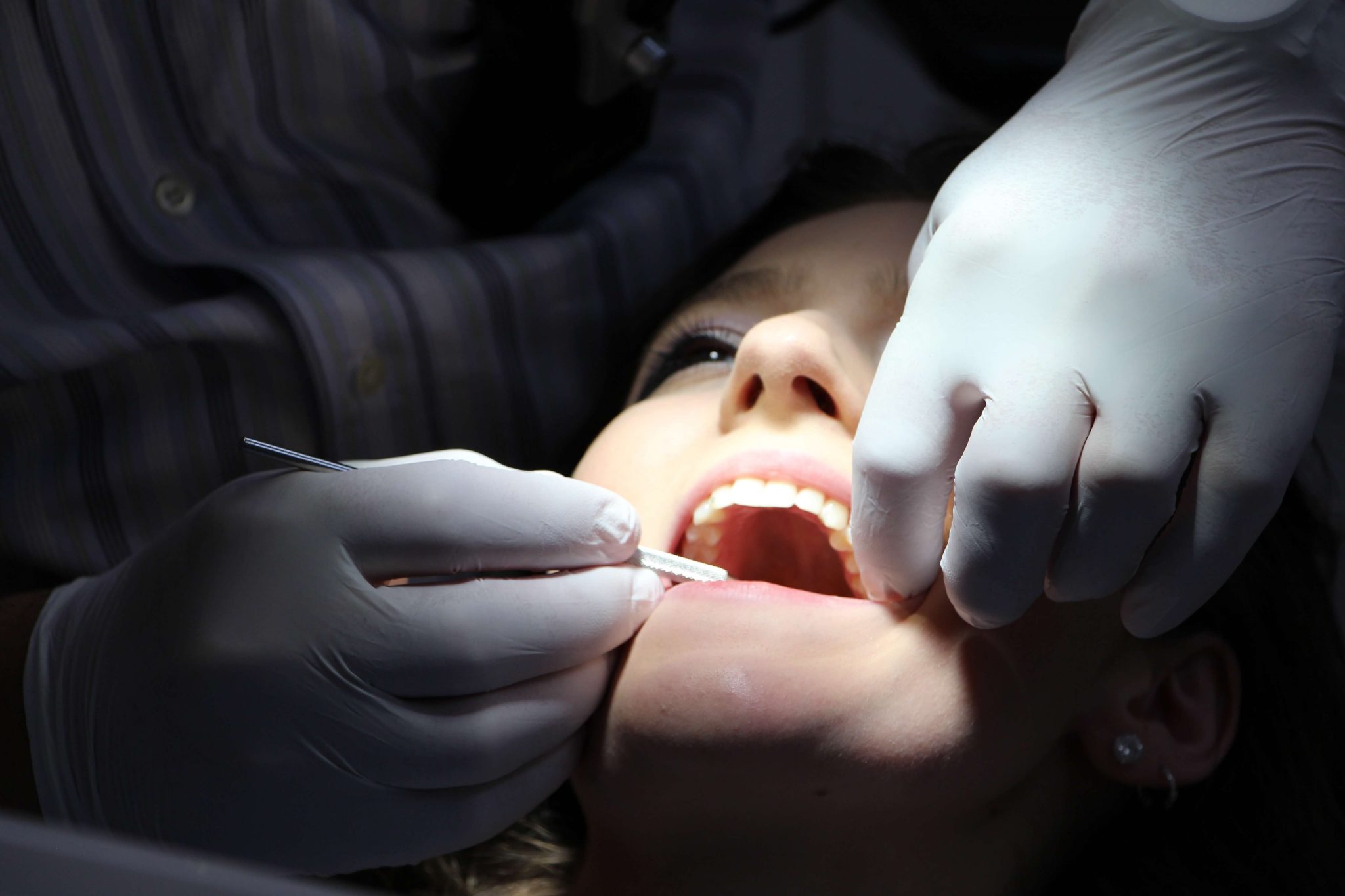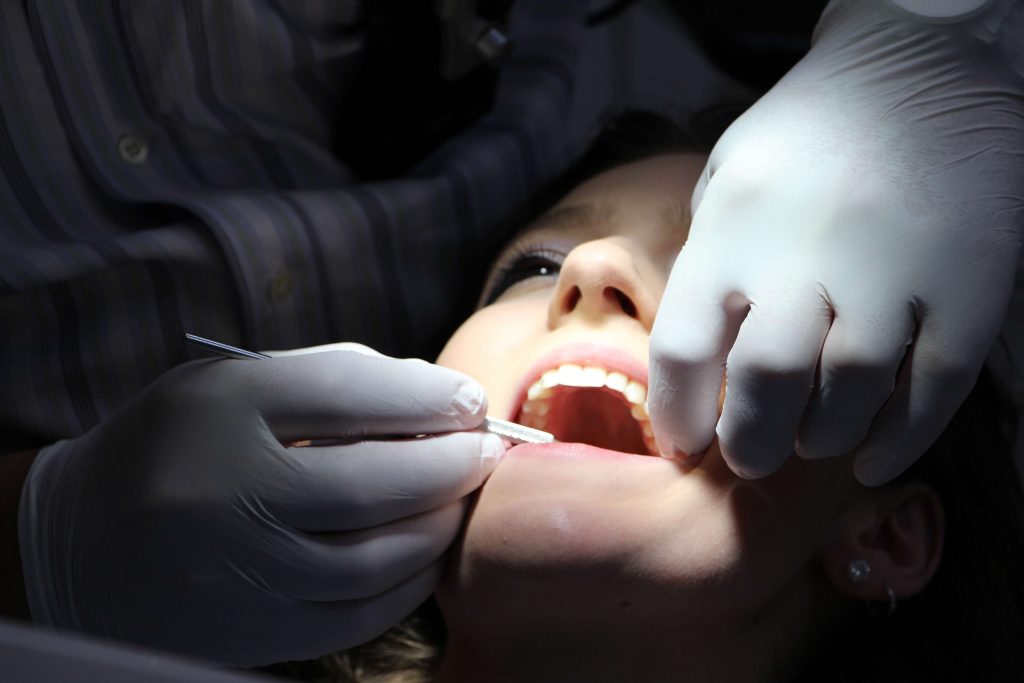 Holidays are all about relaxing and rejuvenating. How about getting your dental treatment on a dental trip to Turkey? Yes, that?s true! Getting your teeth done when holidaying is what people are looking forward to these days. Dental holidays have gained a lot of popularity in the past few years and Turkey has become the hotspot for dental travels. You know why? Dental holiday in Turkey is much affordable and hassle-free in comparison to other countries. So, if you are having your dental treatment pending in mind, it?s time for planning your holiday in Turkey.
Excited to know how to plan a dental trip to Turkey? We will guide you!
Here is the list of a few steps that will help you plan your best dental travel.
Step – 1: Schedule Your Free Online Consultation
The first and foremost step is to book your online consultation with the dental clinic in Turkey. Once you fill in the form, the patient coordinator gets back to you as soon as possible. They will first examine your dental history details and go through your X-rays to get a better understanding of your dental condition. When it comes to health, any minor detail is significant.
Extensive examination is important in making the most precise decision for your condition. Based on your dental photographs, they will suggest you the suitable dental treatment. That way you will know details before you start your dental trip to Turkey, and this will make a more comfortable start.
Step – 2: Accommodation FOR A Dental Trip to Turkey
Before you book your flights and accommodation for dental travel, make sure you ask the clinic first. It is important to ask about the availability of dates before booking your tickets. You can choose affordable packages on various online sites and plan your itinerary. If you are finding it hard to do, we can help you with this too! We can help you find the cheapest flights and accommodation in Turkey and plan your perfect dental to Turkey. We email you the itinerary and you can make your decision. Simple!
Step – 3: On Arrival
When you are planning your dental travel with us, you won't have to spend time dealing with tons of details. We take care of everything including welcoming you and making you feel home at the very first moment. On your arrival at the airport, the driver will welcome you and transfer you to your hotel or clinic without any hassle. No need to worry about organizing details or finding your way on your own.
We know that first moments in a foreign place can be stressful, let alone the stress many people go through when it comes to dental treatments. With our service instead, you can relax at the backseat and enjoy the scenic beauty of our country on the way, and make a nice start with your dental trip to Turkey.
Step – 4: Treatment
When you visit our clinic for the treatment, we assure you the best dental experience in Turkey. With our service, every step of your dental trip to Turkey is covered with full care and comfort. We will first start with an initial screening where we check your dental condition and recommend the treatment. We will then begin the treatment the same day or the next day, whenever you feel like. After your treatment, dental travel also includes the final checkup before leaving Turkey where the clinic ensures you are satisfied with the results.
Dental Tourism Turkey Prices – The cost may vary depending on your budget and dental treatment prices. So, plan accordingly.
It?s time to book your appointment and head over to the best dental travel in Turkey.
You can read our previous post on https://smileteamturkey.com/blog/emax-crowns-vs-zirconium-crowns/